Time to take your pulse...
Surveys are valuable tools for small businesses like salons. They enable merchants to gather information and data relevant to business planning and marketing. They also provide insight necessary to help salons make revenue and profit projections.
In comparison to other business tools, surveys tend to be less expensive. Salon owners are able to make a small investment to create and implement them. Afterwards that data can be compiled for evaluation. Essentially, with such a small investment, merchants receive a high return on investment (ROI) based on the wealth of information obtained for the survey campaign. 
Surveys also provide salon owners with a multitude of formats and platforms when it comes to disseminating surveys. Depending on their business model, owners can use digital or paper formats. Platforms include telephonic and in-person. Business owners may also leverage customers' increased desire to use online tools and social media by choosing to place their surveys on their website, Facebook, Twitter, Instagram or a combination of these platforms.
Let's look at several specific ways in which surveys are beneficial to merchants, especially when it comes to positioning the salon for longevity in the marketplace.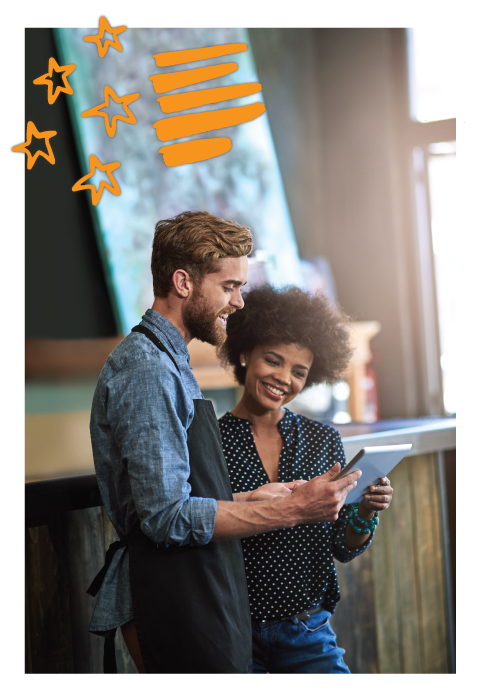 Business Snapshot
Surveys can provide merchants with an overview of how well their business is performing. They can measure benchmarks, determine strengths and weaknesses, and help salon owners develop new business strategies. Merchants will be able to answer numerous questions pertaining to their business.
"Are customers booking select services as much as we had anticipated?"
"What are their preferred booking days and times?"
These are just a couple of key questions merchants may want to ask to get a better understanding of customers' wants and needs.
Competitive Analysis
It is imperative that merchants understand who they are competing against. More specifically, they need to gather information regarding their competitors' marketing strategies, brand voice and consumer base.
Collectively, this information enables salons to better understand their competitors' strengths and weaknesses. Armed with this information, merchants can then strategize regarding areas in which they may be able to fulfill a need and areas in which they need additional insight and training when it comes to product marketing and/or service delivery. Understanding the competition will allow merchants to hone their competitive edge and stand out to consumers.
Customer Engagement
Customer loyalty is largely driven by customer experience. The most effective way your clients can drive positive experiences is engaging with their customers. Customer engagement enables business owners to get to know their customers on a deeper level.
When your merchants are creating a survey, they should:
Maximize the flexibility surveys afford businesses when it comes to designing and implementing them. Surveys allow salon owners to develop targeted campaigns as it relates to the intended population and message, as well as determining relative questions and the time frame in which the survey campaign will be conducted. For example, one of your merchants decides to conduct surveys during periods of declining sales. Survey results can provide insight as to why sales are declining at those times.

Create straightforward questions that are easy for customers to understand. It helps ensure customers are providing the specific information required by each question and are not leaving out any pertinent information.

Ensure all the information collected can be quantified. Merchants need to be able to measure the results.

Determine what incentive will complement the survey campaign. Incentives can include coupons, gift cards or entry into a drawing for a gift. Customers are more inclined to complete surveys if they receive something in return for their insight.

Take advantage of companies that provide support from creating survey templates to managing the survey campaign. This is very beneficial for any company, but it's especially beneficial for small businesses which tend to have a limited staff.
Integrated with the world's largest and most advanced Scheduling Software Platforms, REACH.ai created a seamless solution for our partners and their customers to help keep the appointment book filled and staff productive. Join us for a personalized demo of Reach.ai, our A.I. Automated Customer Communications & Marketing Platform. If giving us a call is more your style, dial 888.796.5755 for the scoop on what we offer and what we've been up to lately. Thanks!