Making Allies of Employees
Employee loyalty is perhaps one of the most important factors to ensure that a salon is providing consistent, quality customer service. However, loyalty cannot be bought. According to HighGround, 55% of an organizations employees should be assumed to be looking for other opportunities at any given time. But if an employee feels valued and appreciated, they will, in turn, feel a sense of allegiance to and aspire to reflect well on their employer.
Hiring and training new employees can be expensive, especially if turnover rates are high. According to LinkedIn, it costs approximately 20% of a current employee's annual salary to replace them, and a Gallup Poll showed that 53% of current workforce considers themselves "not engaged" and another 13% say they are "actively disengaged." While these numbers may vary in the salon and spa industry, there are still costs associated with renting vacated booths, training new staff, and rearranging appointments, if clients can be retained at all.
Overall, it makes more sense for merchants to strengthen bonds with their salon professionals and increase loyalty to avoid turnover. Here's what your merchants can do to reinforce employee loyalty.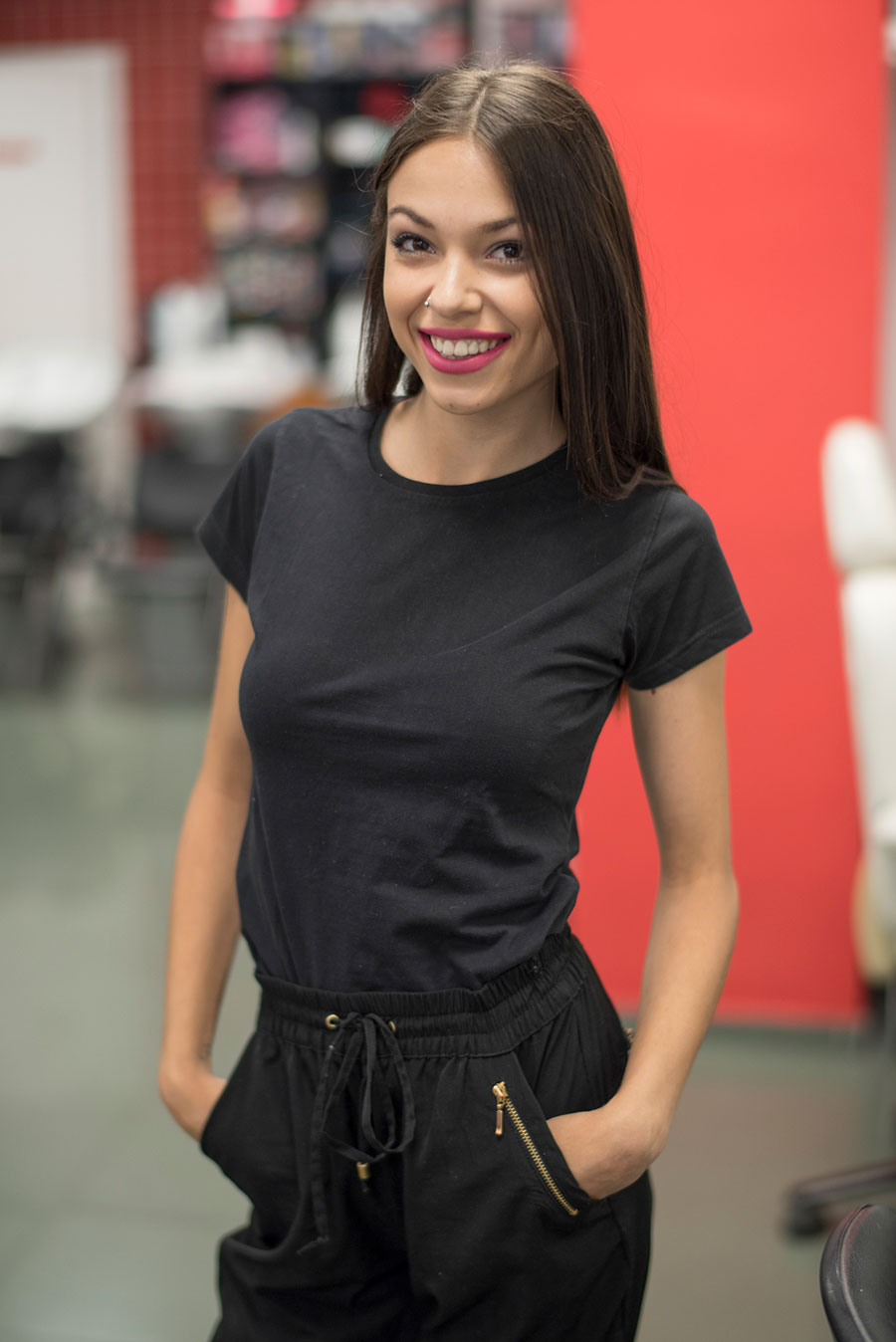 Honesty is the Best Policy
Simply put, a culture of honesty in the workplace makes a salon more successful and more profitable. While 99% of employees reported a preference for an environment where coworkers discuss issues openly and honestly, this framework does not develop organically; it must be encouraged by salon owners and managers.
Honesty is a two-way street. When employers lead by example and encourage an open dialogue with employees, employees will, in turn, feel comfortable to do the same. Conversely, employees who feel that a culture of unethical behavior exists are likely to seek other opportunities, leaving only those who engage in unethical behavior, who have little allegiance to begin with. Beyond affecting company culture and morale, dishonesty comes with tangible long-term costs, most significantly including employee turnover.
Give Employees a Voice
Employees that feel that their opinion matters are more engaged and develop a deeper connection with and loyalty to their company, and are 4.6 times more likely to feel empowered to improve work performance. When employees are given the space to express themselves openly, everyone benefits. This creates an environment of initiative and innovation and encourages employees to share new ideas that help shape business practices and company culture and values.
Recognize Hard Work
A little appreciation goes a long way, and yet a Reward Gateway study found that 22% of managers did not believe regular recognition had much influence on employee satisfaction and retention, while a whopping 70% of employees said that a simple 'thank you' would massively improve motivation and morale. Employee recognition does not always need to be formal or elaborate. Appreciation is fundamental to the human psyche and something as simple as a pat on the back can make employees feel valued.
The benefits of employee recognition extend far beyond the warm and fuzzy feeling employees get from knowing their hard work is being noticed. Acknowledging employee successes on a regular basis has been shown to increase individual productivity, improve employee satisfaction, and higher employee and customer loyalty.
The Key is Communication
An employee's level of commitment can spell success or disaster for a salon. In addition to avoiding possible turnover and the high costs of replacing employees, loyal employees make for a better environment, both for colleagues and customers.
At the end of the day, securing an employee's trust and loyalty is all about communication. Employees, like anyone, want to be heard and feel that their opinion is valued. They want to be spoken to honestly and with respect, and they want their accomplishments to be acknowledged.
If merchants succeed in attaining these simple goals, they will see happier, more engaged employees who will go above and beyond to champion their salon.
Integrated with the world's largest and most advanced Scheduling Software Platforms, REACH.ai created a seamless solution for our partners and their customers to help keep the appointment book filled and staff productive. Join us for a personalized demo of Reach.ai, our A.I. Automated Customer Communications & Marketing Platform. If giving us a call is more your style, dial 888.796.5755 for the scoop on what we offer and what we've been up to lately. Thanks!