Every year, salon software programs improve, meeting the needs of guests, salon owners and stylists with more features, more efficiently.
Guests book their appointments, buy their favorite products and research stylists right on a salon's website. Stylists check their salon app to see how much retail they've sold and who is booked in their chair for the week. And owners look at their phone or computer to check salon benchmarks in real time, including prebooking, inventory, individual stylist stats, and more.
But even with all this technology smoothing the daily path in salons, there are areas that can be made even more efficient.
A Virtual Front Desk
Traditionally, the front desk has been the gateway to the salon. Guest service team members welcome guests, assist them in checking in and checking out and close out retail sales.
The front desk team also calls guests to remind them of appointments and let them know about last-minute openings.
These tasks keep the salon moving forward and growing—but they no longer need to be performed by paid employees. With technology, there are far more efficient ways to run your business.
Salon software allows guests to check in and out on an iPad, retail can be purchased right from the chair, and for salons that use REACH.ai, clients can be contacted daily with last-minute openings.
A Personal Touch
REACH partners with the top salon software scheduling systems to give guests personalized automated messages.
When REACH sees an opening in a stylist's schedule or last-minute cancellation, it scans your scheduling software to find the guests most likely to book that specific appointment.
REACH uses your guest booking history and trends from your salon software to understand who is most likely to book. The result? More than 60 percent of last-minute REACH communications are booked.
It works because not only is the message one your guest will be interested in, it is personalized with their name and service provider.
When Christy sees her favorite colorist Rachel is available the day before her weekend getaway, she's going to be thrilled to book that last-minute appointment.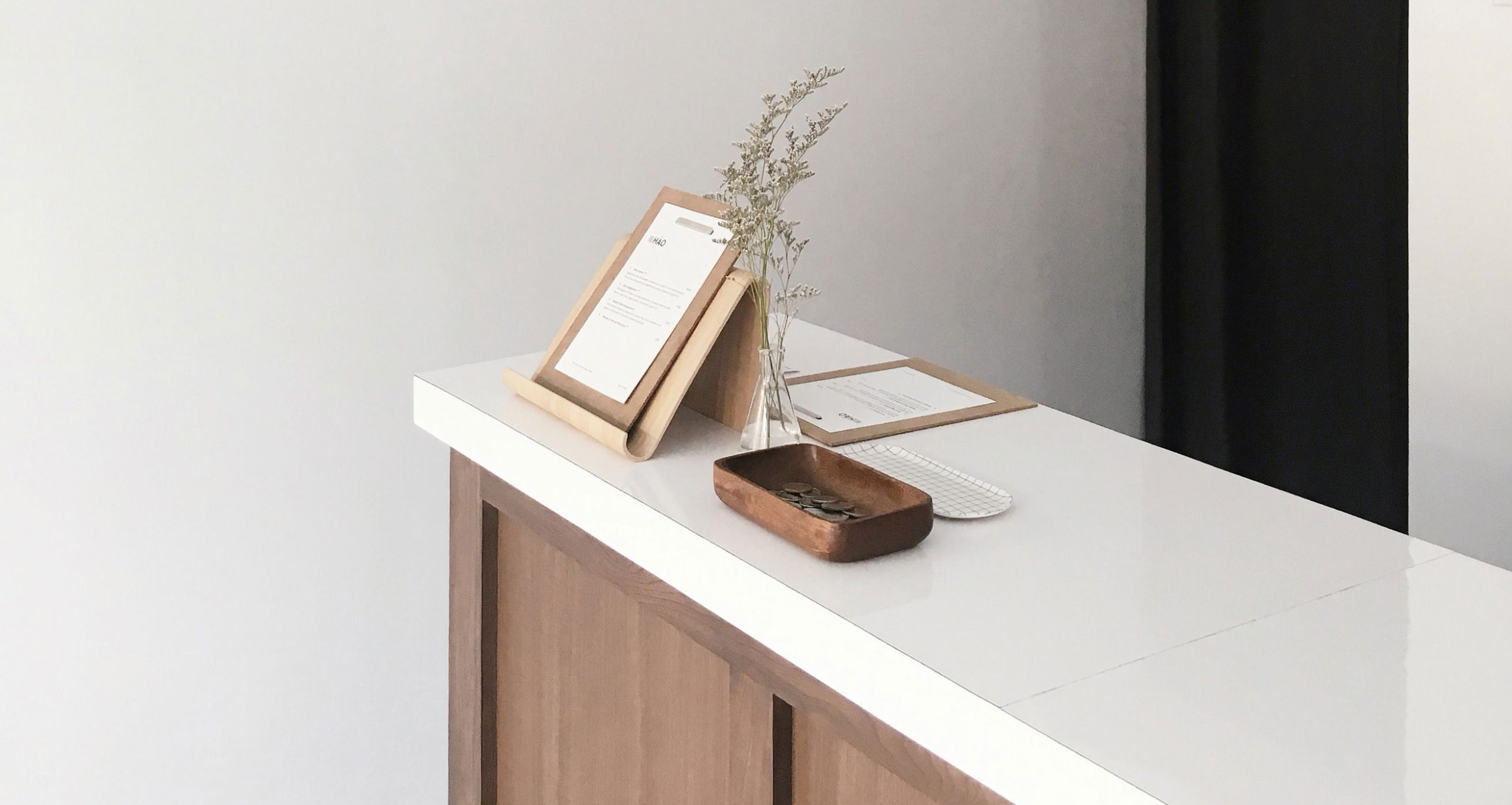 A More Productive Work Environment
If you're considering eliminating the front desk in your salon, cutting-edge salon software paired with REACH.ai gives you the tools you need for success.
These days, consumers rarely answer their phones. But a personalized text from their salon letting them know their favorite stylist has an opening is going to get their attention.
REACH's real-time metrics allow you to see for yourself. Check in with REACH to see the weekly revenue you generate by filling open spots on your books. Or just look around your salon and see busy stylists behind the chair.
Now that they're no longer spending all their time answering the phone and reaching out to guests about open appointments, your guest service members can focus on the guests in the salon. Whether they're helping guests navigate the retail area or giving a tour of the salon, the guest service team will be a bigger asset to your business when they are no longer stuck behind a desk answering phones.
Click here to learn more about REACH.ai and how it can help you explore a salon environment with a virtual front desk.