Our biggest source of professional satisfaction is when our merchants tell us how much REACH's AI-driven communications platform is helping their businesses. How much extra revenue it has generated using smart technology to auto-book upcoming open appointments. How much time it's saved their teams at salons, spas, barbershops and fitness centers by automating necessary interactions with clients.
One type of praise we really didn't expect (and are blown away by!) was a recent award for excellence honored to us by our partner Mindbody, a leading technology platform for the wellness industry.
During its annual conference, Mindbody presented REACH.ai with its BOLD Partner Award in the category of "Emerging Partner." To say we are grateful is an understatement! The BOLD Partner Awards are awarded to Mindbody partners for their excellence across several distinct categories, including growth, innovation, and overall success in the partner ecosystem.
"At Mindbody, we value our partners greatly as they allow us to evolve swiftly to best serve the needs of our customers in an ever-changing landscape," says Josh McCarter, Mindbody CEO.
"The ability to adapt quickly can be a game-changer for these businesses. Through our BOLD Partner Awards, we are able to give our partners the recognition they deserve for all that they offer those using the Mindbody platform."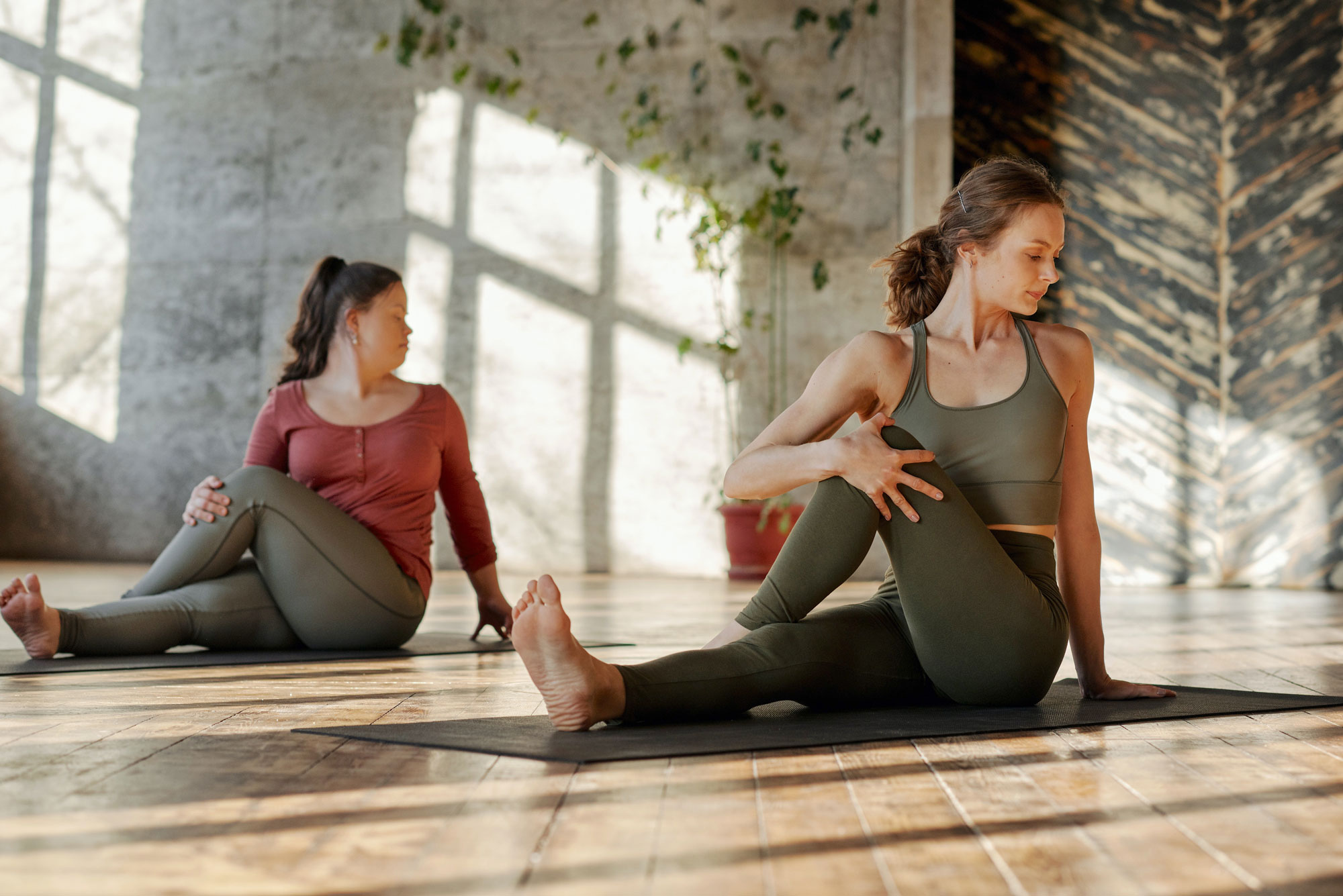 Mindbody & REACH work really, really well together.
Photo: Cliff Booth, Pexels
Mindbody and REACH: A Natural Partnership
It's no surprise the Mindbody and REACH platforms work together with perfect synergy. Mindbody is used by thousands of fitness and wellness centers as an all-inclusive management platform that keeps them running smoothly and growing swiftly.
Consumers use their Mindbody app to find and engage with fitness providers in their area. Its integration with REACH's AI technology—showing that person immediate local openings in group or private classes—is a powerful convenience tool that instantly turns someone searching into someone booking, seamlessly.
Back in the studio, REACH's ability to automatically book available openings (including slow times and last-minute cancellations) means fitness pros and staff spend less time trying to fill classes and book training sessions, and more time with their clientele.
Receiving the BOLD Emerging Partner Award from Mindbody, a respected industry leader, is humbling and affirming. We're so rewarded to know that thousands of fitness and wellness entrepreneurs who use Mindbody also find REACH valuable to their businesses.
Mindbody clients who want to add REACH to their powerful arsenal can go to the Mindbody partner store, learn more and start the process there. To learn a little bit more about REACH, visit us here!