Observations from the Front Line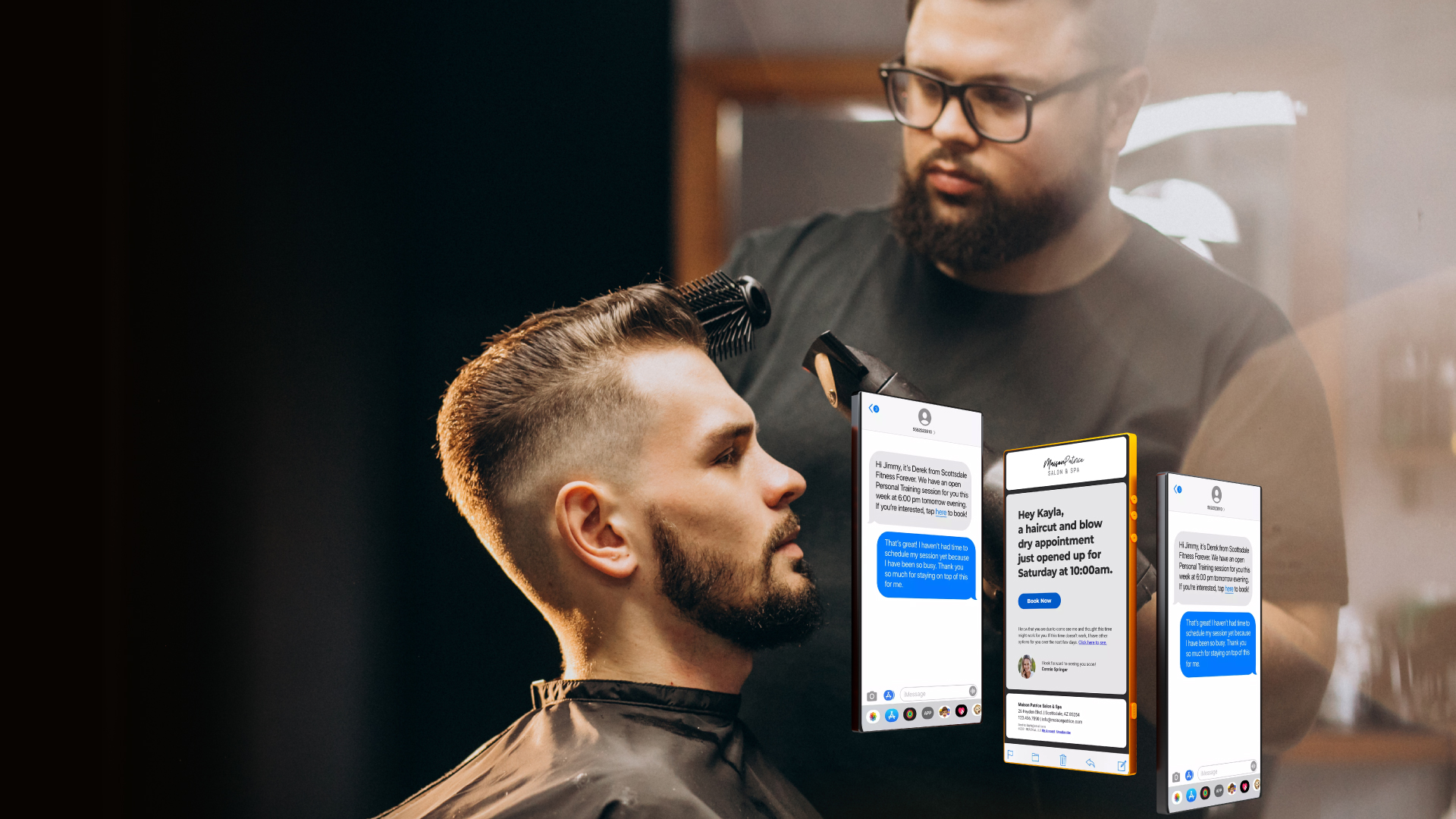 The REACH.ai team received a warm welcome from the attendees of America's Beauty Show Chicago from March 30th to April 1st. The show allowed us to continue to introduce the most powerful A.I. Text & Email technology to the market and continue to establish ourselves as thought leaders in the salon and spa space.
Our intention going into ABS Chicago was to increase our foothold in the industry, generate broad market messaging to new customers, and strengthen branding for REACH.ai.
Our team was also able to inform the market of the value our soon-to-launch text reply feature  while continuing to focus on keeping the appointment book full!
Integrated with the world's largest and most advanced Scheduling Software Platforms, REACH.ai created a seamless solution for our partners and their customers to help keep the appointment book filled and staff productive. Join us for a personalized demo of Reach.ai, our A.I. Automated Customer Communications & Marketing Platform. If giving us a call is more your style, dial 888.796.5755 for the scoop on what we offer and what we've been up to lately. Thanks!