Observations from the Front Line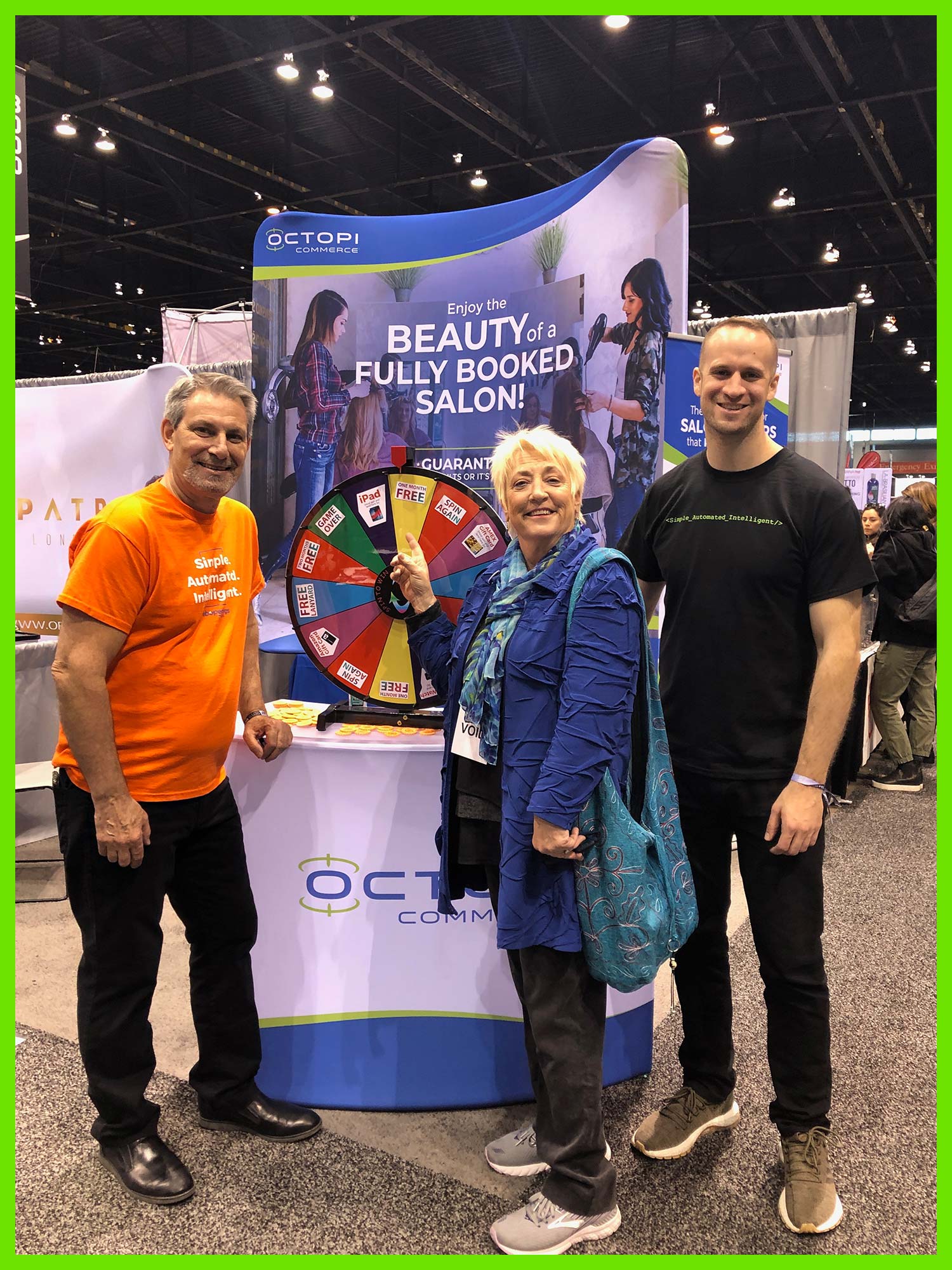 The WebOpenings by Octopi team received a warm welcome from the attendees of America's Beauty Show Chicago from March 30th to April 1st. The show allowed us to introduce powerful new yield management technology to the marketplace and establish ourselves as thought leaders in the salon and spa space.
Our intention going into ABS Chicago was to increase our foothold in the industry, generate broad market messaging to new customers, and strengthen branding for Octopi.
Our team was also able to inform the market of the value our soon-to-launch Reach Lite platform will provide while continuing to offer existing WebOpenings technology to POS developers and merchants.
Missed us at the show? Fill out our

contact form

or give us a call at 720.537.3228 to schedule a personalized demo today!