Employee Productivity Can Make or Break a Business
Hubstaff likens employee productivity to breathing: necessary to keep your merchant's business alive, barely a thought when things are running smoothly, but very apparent when they aren't. Productivity can mean the difference between an employee being an asset or costing the merchant time and money they don't have to waste.
Merchants cannot simply focus their energy on attracting and retaining clients; they need to focus on improving employee productivity to ensure business growth, and it all starts with employee engagement. Currently in the U.S., only about 34% of employees feel engaged at work—these are the employees who are involved, enthusiastic and committed to their work and place of employment—while a staggering 13% of workers are "actively disengaged."
Here's how merchants can keep their most engaged employees operating at peak performance and how they can turn the actively disengaged employee into one of their most productive.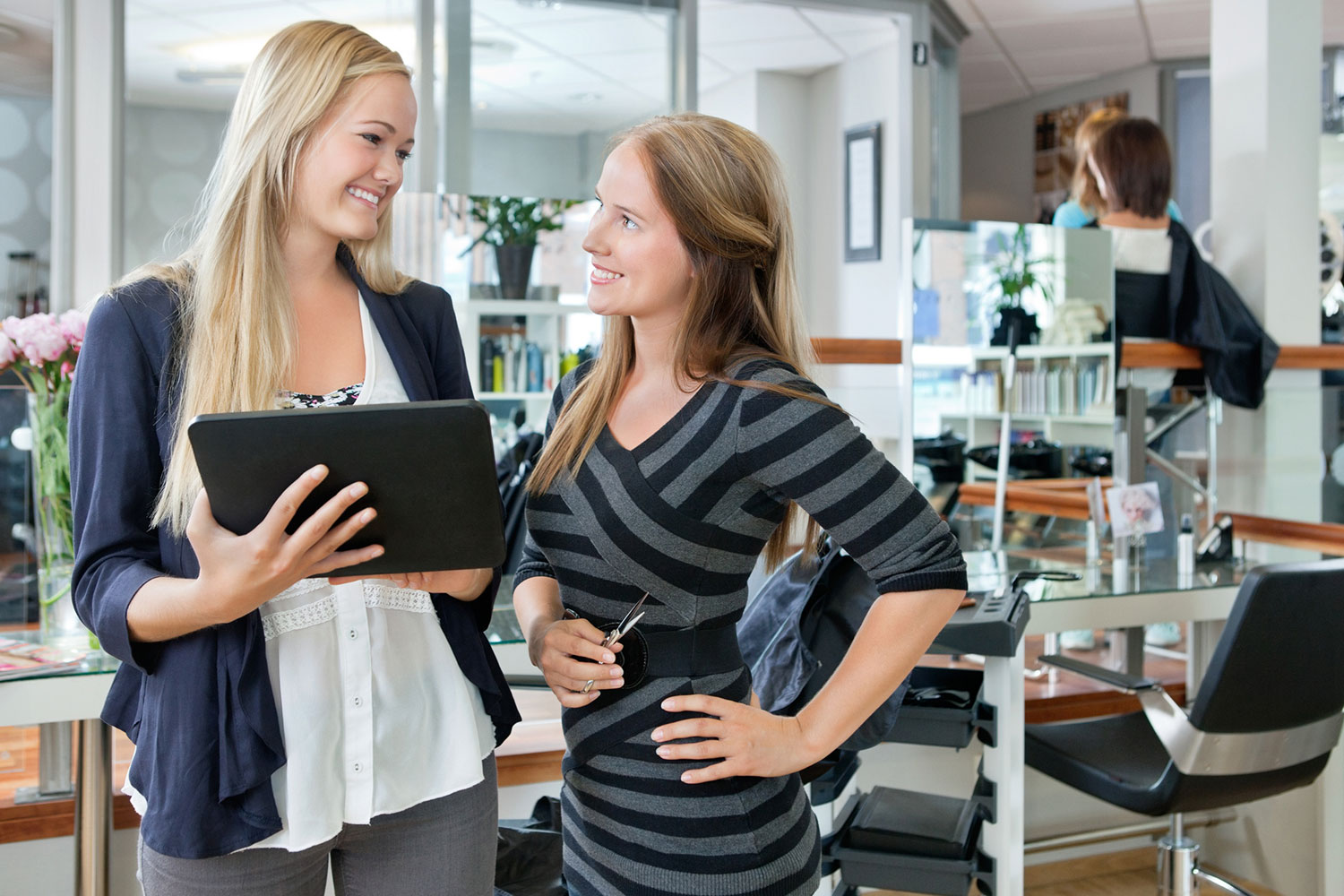 Recruitment
Employee engagement begins during the hiring process. Addressing soft skills like whether or not a candidate fits in with the company culture is a common HR practice and can go a long way towards avoiding future engagement issues if merchants apply this principle correctly. In fact, 90% of recruiters have reported passing over a candidate, even a qualified one, who they did not feel aligned with company values. The reason being, employers can provide the necessary tools, resources and training to set an employee up for success, but attitude and values can't be taught.
While cultural fit may not seem like the most critical quality in a merchant's hiring process next to hard skills, merchants should consider that whomever they choose to bring on board will affect the motivation and enthusiasm of the employees around them. This can mean boosting morale or it can mean diminishing productivity and profitability.
Professional Development
Employees are your merchants most valuable assets and should be treated as such. That means investing in their professional training and development.
Offering a defined development program demonstrates a commitment on the part of the employer to honing and refining employees' skill sets. Employees who feel valued and appreciated by their company are more likely to stay with the company and have been shown to be more engaged and require less supervision. When the cost of replacing an employee amounts to six to nine months of that employee's current salary, it is undoubtedly more time and cost effective for merchants to invest in cultivating their assets.
Finding qualified talent can be difficult in a competitive market, but by offering professional development opportunities, merchants can attract engaged employees from the outset and gain a competitive edge over other companies.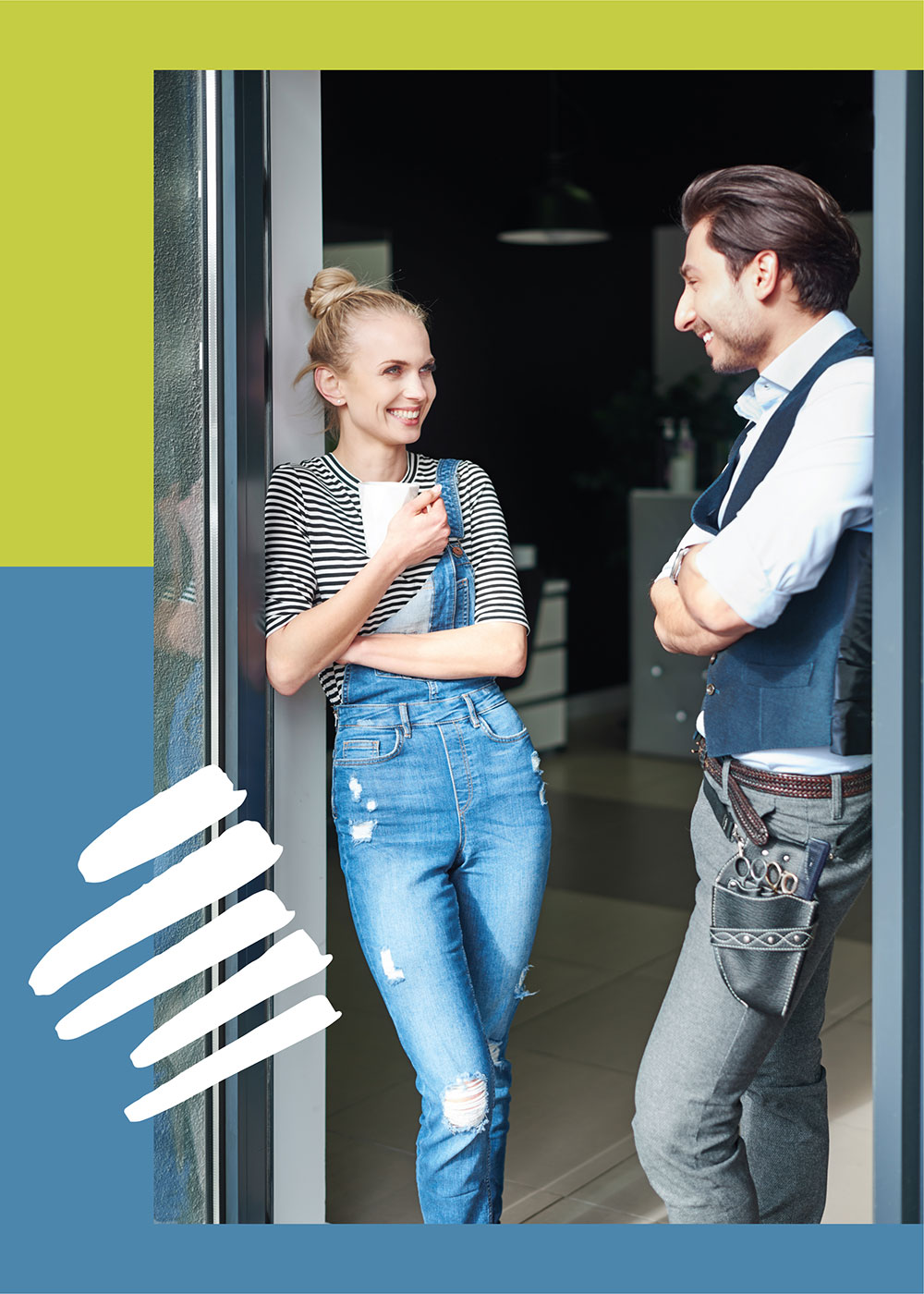 Job Satisfaction
Studies show that happy employees are about 12% more productive than unhappy ones. Many factors can affect an employee's happiness at work; however, one of the biggest contributors is respect for the employee. Merchants should provide employees consistent support. This could mean emotional or work-life balance, but it could also mean updating equipment, providing recognition or praise, and providing a positive work environment.
Effective communication is the best way to keep employees engaged and productive. It is important to share feedback with employees, but delivery is equally important. Merchants should offer praise when employees shine; and when something needs improvement, merchants should provide feedback in a constructive way, offering suggestions for how they can do better.
Conclusion
Providing an environment of growth and development can significantly and positively impact employee productivity. If merchants offer consistent, thoughtful, and encouraging feedback to their employees, along with opportunities for growth and development, they will see improved efficiency. Ultimately, engaged employees who feel valued and satisfied at work are more productive employees, and more productive employees are beneficial to the merchant's business.
Integrated with the world's largest and most advanced Scheduling Software Platforms, REACH.ai created a seamless solution for our partners and their customers to help keep the appointment book filled and staff productive. Join us for a personalized demo of Reach.ai, our A.I. Automated Customer Communications & Marketing Platform. If giving us a call is more your style, dial 888.796.5755 for the scoop on what we offer and what we've been up to lately. Thanks!