Customer acquisition (obtaining new customers) versus retention (keeping and growing a current customer base) and which is more crucial to a business's success is a hot topic especially now. Obviously, companies of all sizes need to do both to remain competitive.
On one hand, the cost of recruiting new customers to replace ones who leave is much higher than retaining existing customers. On the other, without acquisition, there will be no new customers to retain. A growth-focused business should set their sights on a healthy mix of both strategies in order to be successful. 
Let's dive in…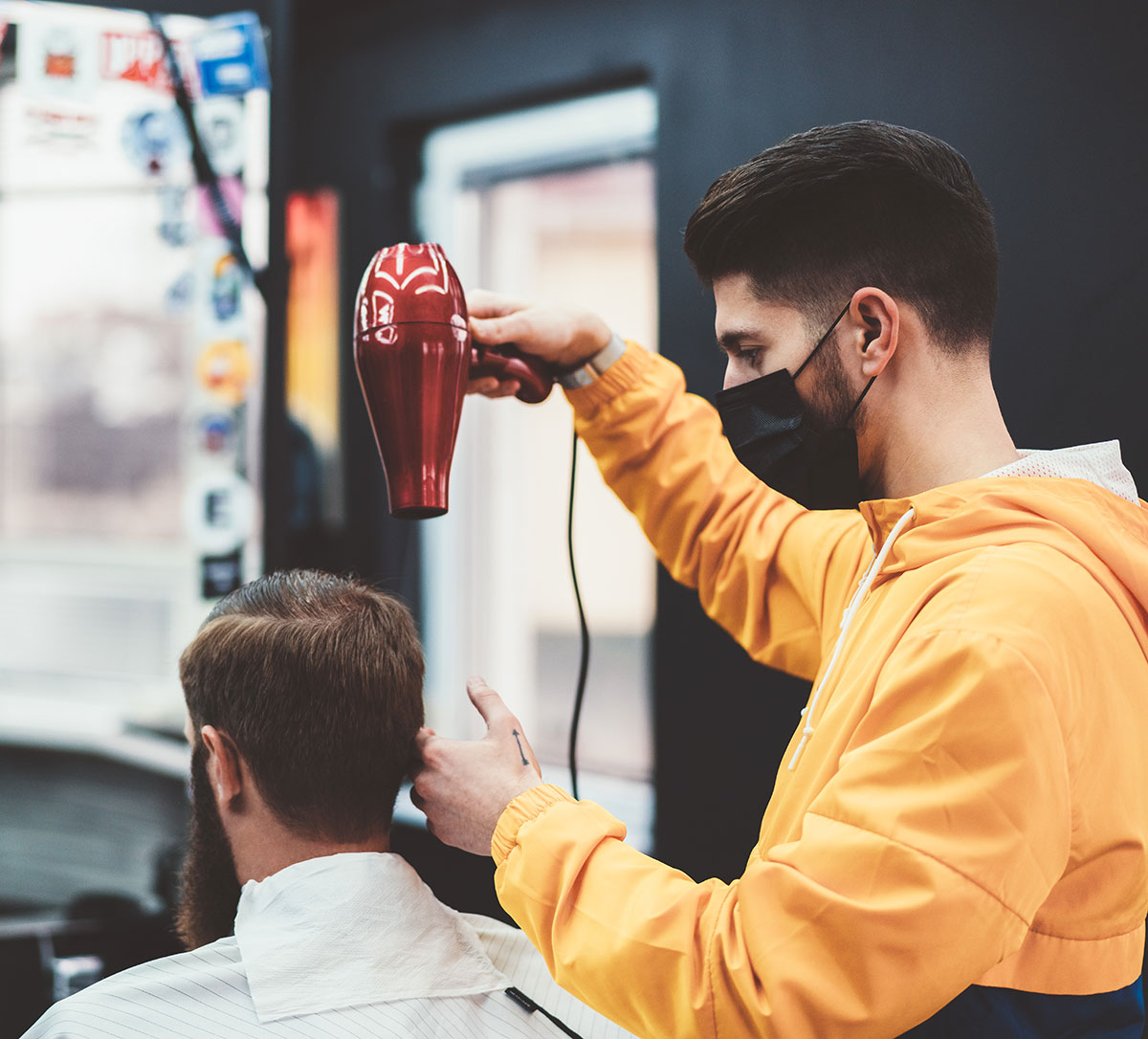 This is due in part to the fact that you have a 60-70% chance of closing a sale with an existing customer compared with only a 5-20% chance of closing with a new customer. They're also 50% more likely to try new products or services and spend, on average, 67% more than new customers.
And yet, despite these statistics, roughly 44% of companies focus more heavily on customer acquisition and only 18% report focusing more of their energy on retention. Here's why you should buck the trend by focusing your attention on customer retention and get ahead of the game.
Hang on to the RIGHT Customers
It's one thing to retain any customer. It's another to hold on to the right customers – the ones who fall within the parameters above – who spend more money, who are willing to test new products and services, and who share the wealth with their friends and family.
In business, the turnover rate of customers is referred to as customer churn, which, according to Jill Avery, author and senior lecturer at Harvard Business School, is "a metric that measures the percentage of customers who end their relationship with a company in a particular period" (typically measured by month, quarter, or year depending on the industry). The flip side of this coin is measuring retention rate.
Avery says that a high churn rate (or low retention rate) is more often the result of a disconnect in customer acquisition efforts. Businesses are attracting the wrong kinds of customers – mainly people looking for a deal instead of a brand they can connect with.
Alternatively, those customers who are looking to connect with a brand but haven't found the "it" factor they're looking for are well within reach for salon & spa owners. These are the customers who are looking to be wooed and shown the value of the dollars they spend.
Retention Marketing Strategies That Work
The 'why' of investing in customer retention is important, but so is the 'how,' which is why these quick and easy retention marketing strategies are just what you need to get started with building your existing customer base:
Remember that relationship building is the foundation of the salon and spa industry and that nurturing existing relationships will inherently drive new business.

Host and inform customers of appreciation events, with safety in mind of course.

Share useful and meaningful content automatically based upon their communication preferences.

Identify VIP customers and offer deals and incentives, whether for special occasions or just because of their loyalty.
Takeaways
You need new customers, but not at the expense of the ones you already have. When given the choice, you should invest more of your time and energy into fostering existing customer relationships over seeking new ones. The return on investment (ROI) of a customer retention-centered growth strategy vastly outweighs that of a customer acquisition-focused one, and the numbers don't lie. This is more important now than any other time in recent history due to the Coronavirus pandemic.