Why Customer Experience Is the Thing Merchants Should Focus On
Customer experience is the next big thing in business and it's not hard to see why. Companies that focus on customer experience get more of what they're really after: increased customer spend, reduced customer churn, and increased revenues. It's a no-brainer for salons and spas, who are already in the experience business, to provide as much value as possible for their customers.
But before merchants can focus on creating more value, they must first understand the basics of what customer experience (CX) is, what it is not, and why it matters.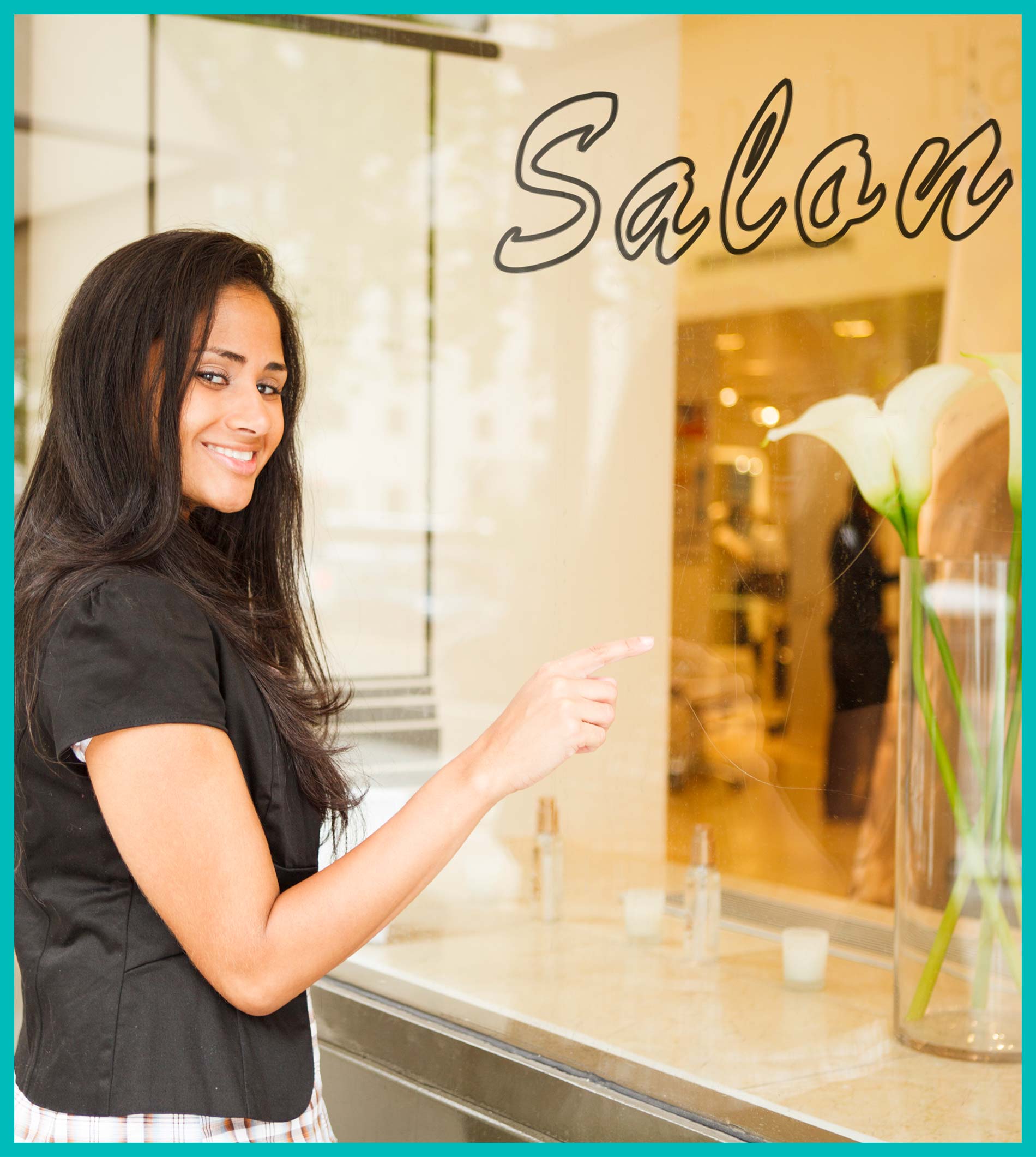 What Customer Experience is Not
Customer experience is not: a new concept, a marketing gimmick, a trend, limited to the digital/social media space. While all these things are considered aspects of the customer experience, none of them by themselves comprise the entirety of the customer experience.
Consumers are smart and they are more empowered than ever before. They can see through a company's thinly shrouded attempt to connect with them and they're not buying it or your merchant's services.
Defining Customer Experience (CX)
Customer experience is a holistic view of the entire customer journey, which goes beyond basic customer service and focuses on building long-term relationships with customers over the course of their overall customer journey. Customer interactions – including brand awareness, relationship management, advocacy, purchases and customer service – between a customer and a salon through the entirety of the customer life cycle help the customer to develop an impression of a merchant's salon.
These impressions result in the customer developing a lasting perception of the merchant and how they think of their brand. Therefore, the customer experience basically boils down to two key components: customer perception and customer interaction.
Why CX Matters
Brand quality and pricing strategies are often neck-and-neck, which means that the key differentiator between brands for consumers is the overall customer experience. Switching brands at the drop of a hat has become increasingly easy for consumers, which makes customer experience that much more important for merchants' brand strategy. Poor customer experiences can have a huge impact on a company's overall appearance and its bottom line, but the benefits of investing in improving CX can be just as significant.
Reinforce Brand Loyalty – Personalized experiences are the way to a customer's heart. Companies that focus on this across all touchpoints and succeed in their efforts can expect higher customer loyalty rates.
Reduce Customer Churn – The cost of customer acquisition (obtaining new customers) versus retention (keeping and growing an existing customer base) is much higher. When customers are satisfied, they are more resilient to changes in business practice and are less likely to abandon ship for factors such as service price.
Inspire Customer Advocacy – Memorable customer experiences result in happy customers. Happy customers become loyal customers, who become brand advocates for your merchant's salon.
Boost Revenue – Satisfied customers add to the revenue stream with incremental sales on new and existing services and through positive word of mouth marketing resulting in referrals of new clients.
Where the Customer Experience Happens
In today's technology-driven world, customers expect to interact with brands via channels of their choosing – including web, mobile, social media, or in person – and at their own convenience. And according to Salesforce, 75% of consumers expect a consistent experience wherever they engage (i.e. website, social media, mobile, in person). For merchants to remain competitive, they must facilitate seamless customer interactions across these channels.
The major obstacle that many merchants face is that, instead of being able to generate that seamless approach, their customer experience efforts exist in silos.
An omnichannel customer engagement solution helps merchants to track the entire customer journey across channels and create a consistent and optimal overall customer experience. This allows customers the freedom to switch between different channels without the loss of information or receiving duplicate information. It also offers a 360-degree view of the customer which can be used to empower employees with a unified view of all interactions encompassing each customer touchpoint for better customer engagement.
Goals in Curating Customer Experience
In creating meaningful customer experiences, merchants should have a few goals in mind:
Create

consistent experiences

across all channels.

Identify the appropriate mix of tools to seamlessly integrate all channels, systems and processes.

Consolidate all data from various channels into a single 360-degree view of each customer.

The customer should be at the heart of all business and brand strategies.

Empower employees with customer insights and knowledge gained through different channels and offer customer-centric training to employees.

Build brand loyalty.
Wrap Up
Customer experience is the single most important thing salons can focus on, for without customers, there is no business. However, something else that the customer experience is not is the only piece to the puzzle. Salon owners have any number of priorities to focus on in running their business. That's why it's important to remember and to instill in salon professionals that the customer experience is everyone's responsibility. It can mean the difference between a successful and profitable business and a struggling one.