We're happy to announce REACH 2.0, our answer to the biggest requests and wishlist items we've received from the salons, spas, barbershops, and fitness centers we work with.
The new and improved features come free with your subscription if you're a current REACH client. Here are the top three:
Two-Way AI Texting With Advanced Capabilities
One of the main ways REACH eases the burden of customer communications for your team is with its texts to alert the right clients of appointment openings. Making customers able to see appointments by text meant employees at our merchant businesses didn't have to coordinate and execute the outreach themselves.
We've taken that convenience a HUGE step further with advanced two-way texting that gives intelligent responses to various questions and can naturally navigate conversations—even ones discussing multiple time options and complicated services.
In the past, REACH's texting service handled basic booking, while guiding the more complex interactions to a live human. Now our texting feature can do it all—with replies that are so conversational, intelligent, and helpful that most of your customers won't realize they're talking to AI.
Reach 2.0's two-way texting feature can "understand" the customer's needs enough to guide them to give them the answers they need. If you thought our original version saved time for your team—you'll be blown away by what REACH 2.0 can do for them now!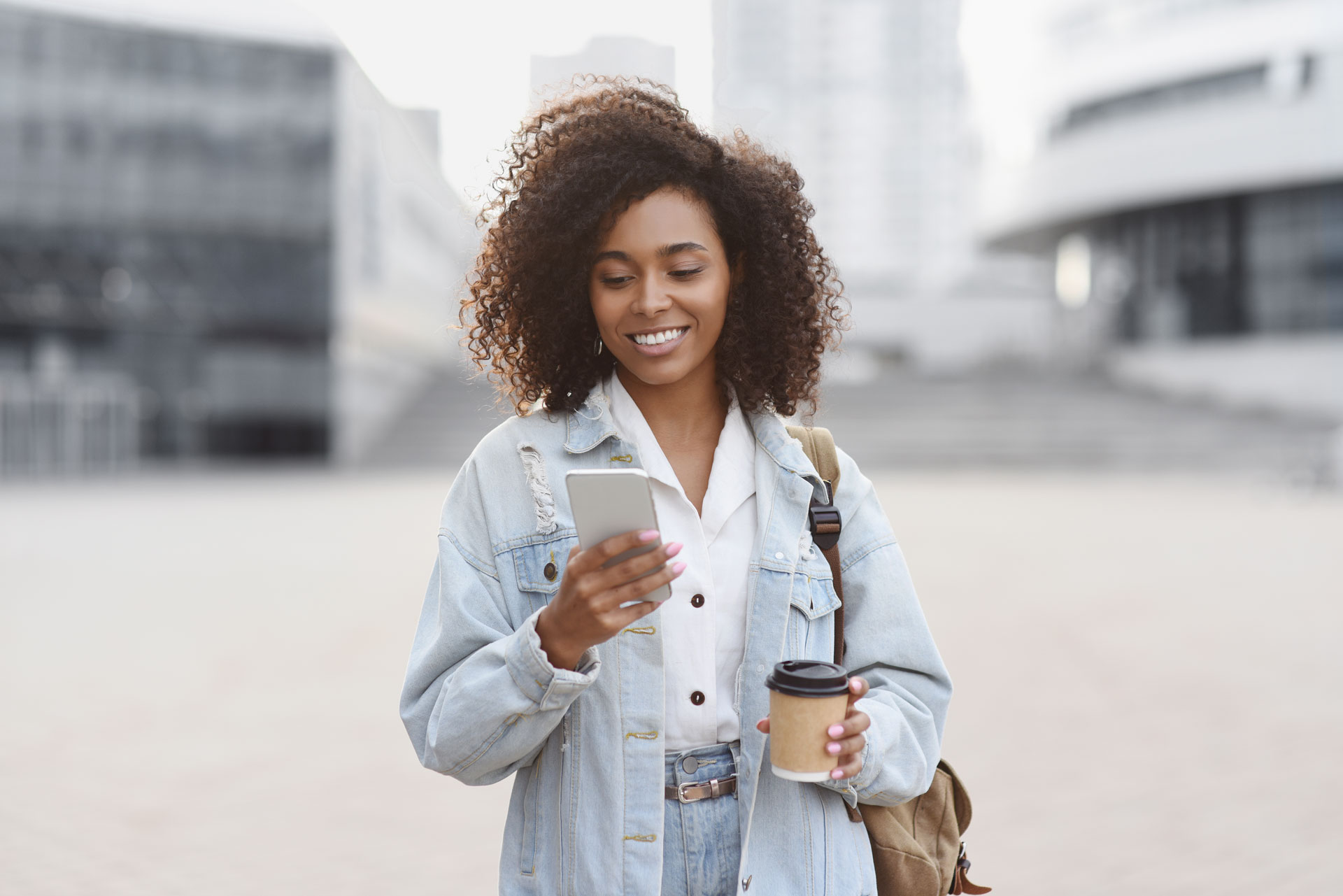 REACH.ai's 2-way texting can handle even complex bookings and client interactions without needing a human to get involved.
Enhanced Dashboard With At-A-Glance Results
With a cleaner, easier-to-read layout, the new REACH dashboard makes it simple to see and understand your return on investment.
Not only does it tell you how much revenue REACH has generated for your business, but the new dash makes it simpler to pull specialized reports, and incorporates more metrics to help you monitor ROI.
These include how many messages REACH has sent; how many bookings were generated; and how many customers opted in to receive emails and texts from REACH.
It's easy to see how frequently and willingly your client base interacts with REACH, how successful those interactions are, and how much revenue comes from them. This removes any question of whether Reach is worth its monthly subscription fee, giving business owners ongoing confidence in their investment.
In-Depth Booking Intel, Including Timelines
The new bookings page shows every appointment REACH has generated, and—surprise! You can now click onto each one for a detailed timeline view.
This info includes what specific messaging was sent; when it was sent, when it was clicked and/or opened, and when the customer booked an appointment.
This new feature has been an eye-opener for REACH clients! When they see that customers interact with REACH messaging and software at all hours of the day and night, it's confirmation that REACH is making them money around the clock—literally.
As usual for REACH, we've made our platform extra easy for our clients to set up. It's migrated at the partner level—through our clients' primary point-of-sale software such as Mindbody, Meevo, SalonBiz and many more. You'll receive an email from us when your partner is migrated over. After that, all you'll have to do to access the new version of REACH is update your password.
If you're not a client yet, there's no better time to add REACH! Drop us a line for a free demo.