Email Done Right is Powerful!
Email marketing can be one of the most effective ways for you to reach your customer base. However, if executed poorly, it can also be one of the quickest ways to turn customers away. There is a balance to be found between delighting and annoying customers. The key lies in authenticity, relevance and automation.
The beauty of automation is that it allows you to have already completed campaign to meet the criteria of authenticity and relevance while also freeing up the enormous amounts of time it would otherwise take to manually manage email communications with customers.
There are many options for emails that can to go out based on the data stored in your POS. Some examples that should not be overlooked include the following: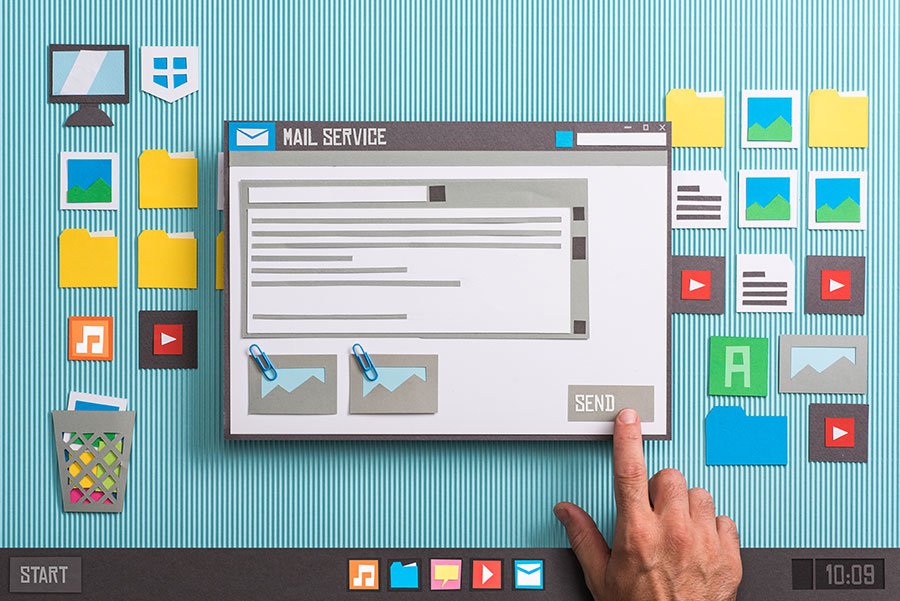 1. Transactional Emails

 –

 
"Transactional emails" generally refers to those communications sent out based on customer interaction with the business. These include order confirmations, password reset notifications and purchase receipts. This is valuable information that the customer wants and these emails receive eight times as many opens compared to regular marketing emails. Other messages can be included with these emails to increase their effectiveness. Include a survey to gain further insight into the customer's experience and satisfaction.
2. 

Welcome Emails

 –
This seems like a simple email and it can easily be underestimated. Data reveals that 74% of people are expecting to receive a welcome email immediately after they subscribe to your email list. This is an incredible number to consider. Much of the time it can feel that customers are on the defensive, trying to protect themselves from the data overflow. It's refreshing to see that a majority are actually expecting this communication. Reaching out to a ready and willing audience is a wonderful way to start a relationship.
Since the customer is already in a receptive mindset, it's important the message be, as mentioned before, relevant and authentic. Keep the messaging short and sweet and include something of value that will make the reader glad they opened the email. Welcome emails that contain an offer can boost revenue by 30% per email, compared to welcome emails with no offer, and they can generate up to 320% more revenue per blast than other promotional emails.
3.

 Engagement Rewards Emails

 –
Countless studies have proven that gamification is becoming an increasingly effective customer engagement method. Rewarding customers for engaging with your brand leads them to want to do even more. For example, reward customers for spending a certain amount by sending a coupon, or thank them for social engagement and offer greater rewards for increased engagement. Existing customers are 60 to 70 percent more likely to be converted for sales. This is especially interesting when when compared to new prospects which only convert at a rate of between 5 and 20 percent.
Email is a great way to help you communicate and engage with your customer base, especially when those emails are based on the very relevant data stored in the POS. We encourage you to get creative with your customer outreach. The beauty of a sophisticated automated marketing tool is that it does all of the work and reports on the results so you know exactly what is working.
Integrated with the world's largest and most advanced Scheduling Software Platforms, REACH.ai created a seamless solution for our partners and their customers to help keep the appointment book filled and staff productive. Join us for a personalized demo of Reach.ai, our A.I. Automated Customer Communications & Marketing Platform. If giving us a call is more your style, dial 888.796.5755 for the scoop on what we offer and what we've been up to lately. Thanks!