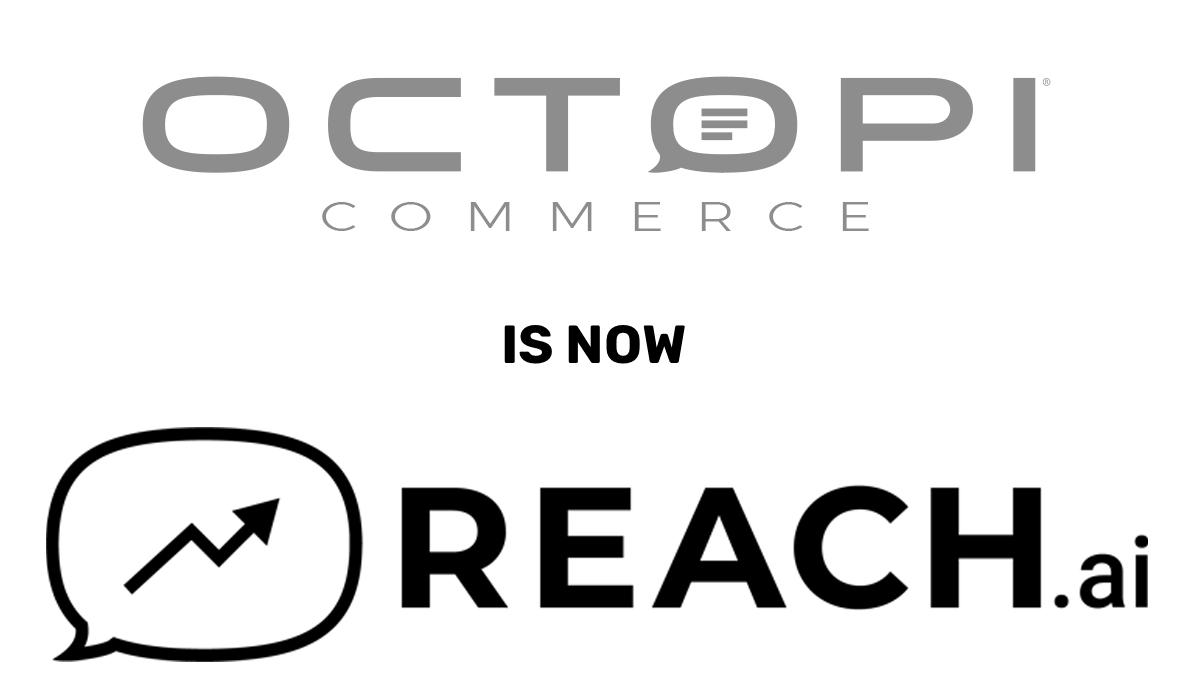 Our number one goal at Reach.ai has been to bring beauty businesses cutting edge technology so that they can – enhance the guest experience, increase employee productivity and skyrocket bottom line. With that, as you know, we have had a strong commitment to AI – artificial intelligence – technology. 
Our AI algorithms are built by the best data scientists that allow REACH.ai to perform at astronomical levels. REACH.ai's huge success in booking millions of dollars in last-minute openings has been a direct result of this AI technology – its ability to understand each customer individually, their preferences and their behaviors and reaching them at the right time. 
It is with great excitement to announce our continued commitment to AI and cutting edge technology!

Here are some things you will notice:
Our refreshed dashboards

Our signup flow is now 100% automated

Our emails and texts will continue to lead the market in conversion and open rates!
Thank you for being with us on this amazing journey to empower beauty businesses everywhere to live out their dreams and optimize success.