As humans, feelings about our one-on-one connections are key to our decision making.
We are social creatures who constantly and consistently seek to establish genuine emotional connections, build relationships with each other, and feel good about our choices. For this reason, client engagement for salons and spas is directly linked to their overall business success. Keeping clients happy and talking to others about their happiness is good business.
The way you "feel," when you are having a service performed, are leaving an appointment, or even receiving an appointment reminder email, is critical in deciding if you'll return. When a salon successfully leverages its positive interactions, the business is able to influence future purchasing preferences and helps retain current clients while bringing in new ones. In fact, on average, active client engagement can increase revenue by 23%.
Together, great in-store service backed by smart online engagement is the key to success. Surpassing client expectations with automated, relevant, and timely pre-service and post-service communication is what modern salons and spas need to do in order to stay competitive. Let's get to the heart of how to use technology to 'feel the love' with your clients…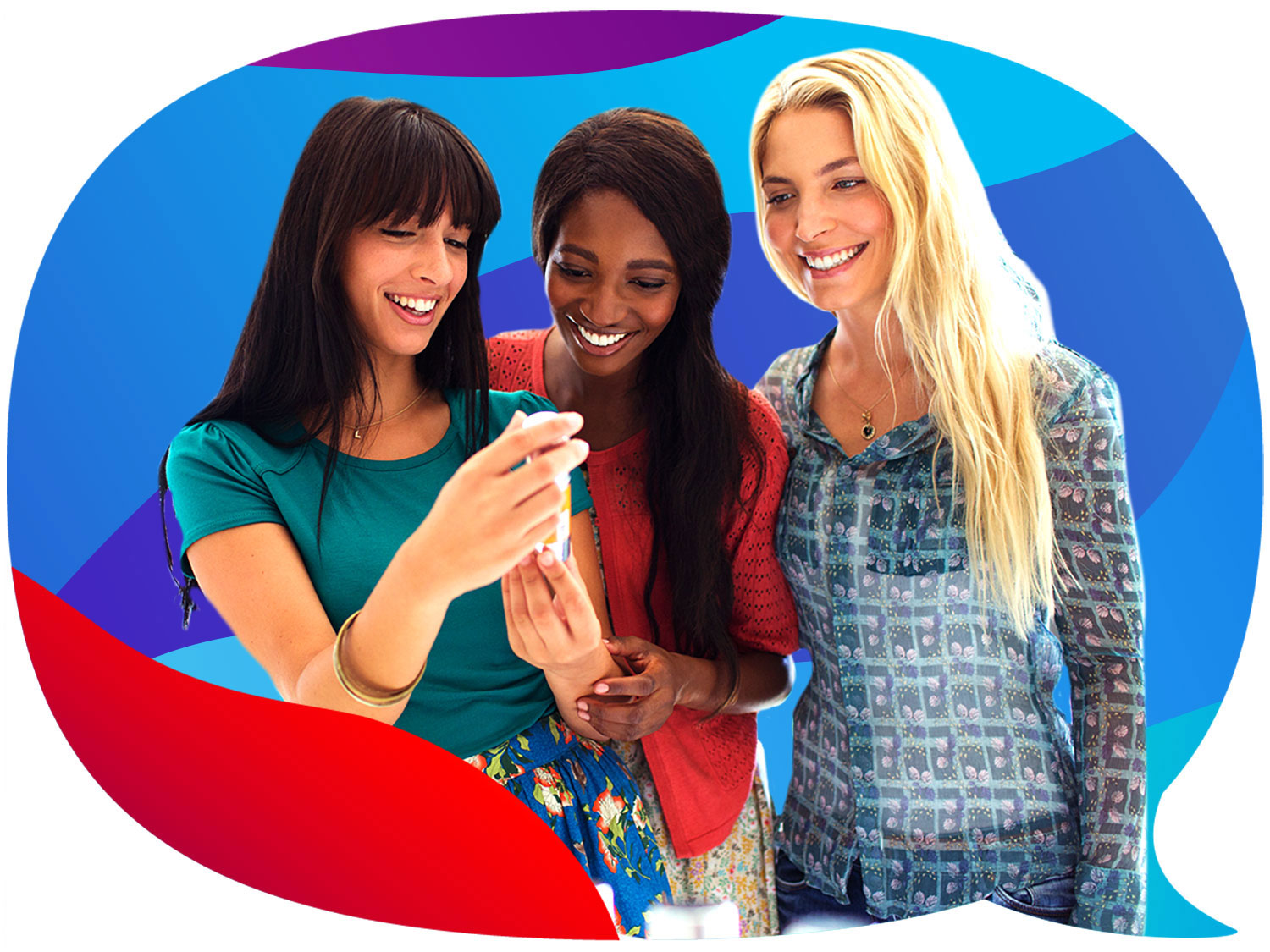 #1 Instill a Culture Around Client Love
It's important for salon and spa owners to convey the importance of happy and loyal clients to staff and to make that a core value of the organizational culture. When you have everyone in the establishment working together towards the same goals, clients feel appreciated from the moment they schedule an appointment to the moment they leave and beyond.
#2 Woo Them Like You Mean It
Clients are people who expect to be wooed to gain and retain their business. They want to feel that the places they patronize want them, offer what they want, and have a sincere desire to meet their needs. Make clients feel heard and appreciated in tangible ways such as personalized services, birthday offers, active engagement on social media, and opportunities to provide feedback. This will ensure that you will get them back in sooner, and more often.
#3 Nurture Budding Client Relationships
Just like in any new relationship, gaining a healthy client rapport takes thoughtful actions from the beginning. It's critical for owners and staff to take the extra time to truly listen to  get to know client interests and preferences to help form an emotional connection early on. The better you understand your clients, the better you can serve them. Personal automation ensures that between visits, clients are reminded about their last great in-person experience and are invited to return for more.
#4 Ask to Go Steady
Although the occasional high-ticket paying client is always welcome, the best relationships for owners and clients alike, are the mutually satisfying ones that last for years. Clients who love the services they receive and the way they are treated will be more likely to remain clients in the long run. This will also ensure that they come back more frequently, spend more money, and recommend your salon or spa to other prospective clients. Become the favorite go-to place for your clients and the hard part is over.
#5 Share Happiness with the World
Word-of-mouth marketing can easily account for up to 50% of purchases and is often the largest deciding factor. In 2018, according to Bright Local, 95% of people from 18-34 read online reviews and 91% of them indicated that online reviews carried the same weight as personal recommendations in shaping their own opinion. Revenue is directly impacted by client loyalty (regulars who are thrilled or at least satisfied with your staff and your services) and word-of-mouth marketing (vocal ambassadors who influence others on your behalf). Whether it's an online review, and email, or a simple conversation, client engagement works!
Wrap Up...
Interactions between salon and spa teams and their clients can become beautiful and mutually beneficial relationships. Owners win big by gaining loyal customers, and clients win by enjoying the services they need and want from a business they trust. Both parties feel the love by being in a grounded personal relationship with consistent engagement and deeper connection over time.
Integrated with the world's largest and most advanced Scheduling Software Platforms, REACH.ai created a seamless solution for our partners and their customers to help keep the appointment book filled and staff productive. Join us for a personalized demo of Reach.ai, our A.I. Automated Customer Communications & Marketing Platform. If giving us a call is more your style, dial 888.796.5755 for the scoop on what we offer and what we've been up to lately. Thanks!