What if location isn't everything?
One of the boundless aspects of the salon industry is that (just about) everyone consumes these services in one fashion or another, and at every stage of life. What happens when a customer gets their hair cut? It (generally) grows back. What about when they get a manicure or pedicure? The polish cracks or fades and needs to be redone.
What this means for salon owners is that virtually everyone is a potential customer. This is good news for salon owners who may be unable or unwilling to pay skyrocketing premiums for prime real estate. With the rise of technology and enhanced transportation, potential customers have become increasingly more accessible.
Most U.S. consumers are willing to travel up to 20 minutes for routine transactions, including salon services, and more than 20 minutes if they reside in what is considered a rural area. This translates to a roughly 15-mile radius around your location.
Therefore, the question for salon owners is no longer where they should set up shop in order to be seen by the greatest number of people, but how far their reach can extend to bring customers to them.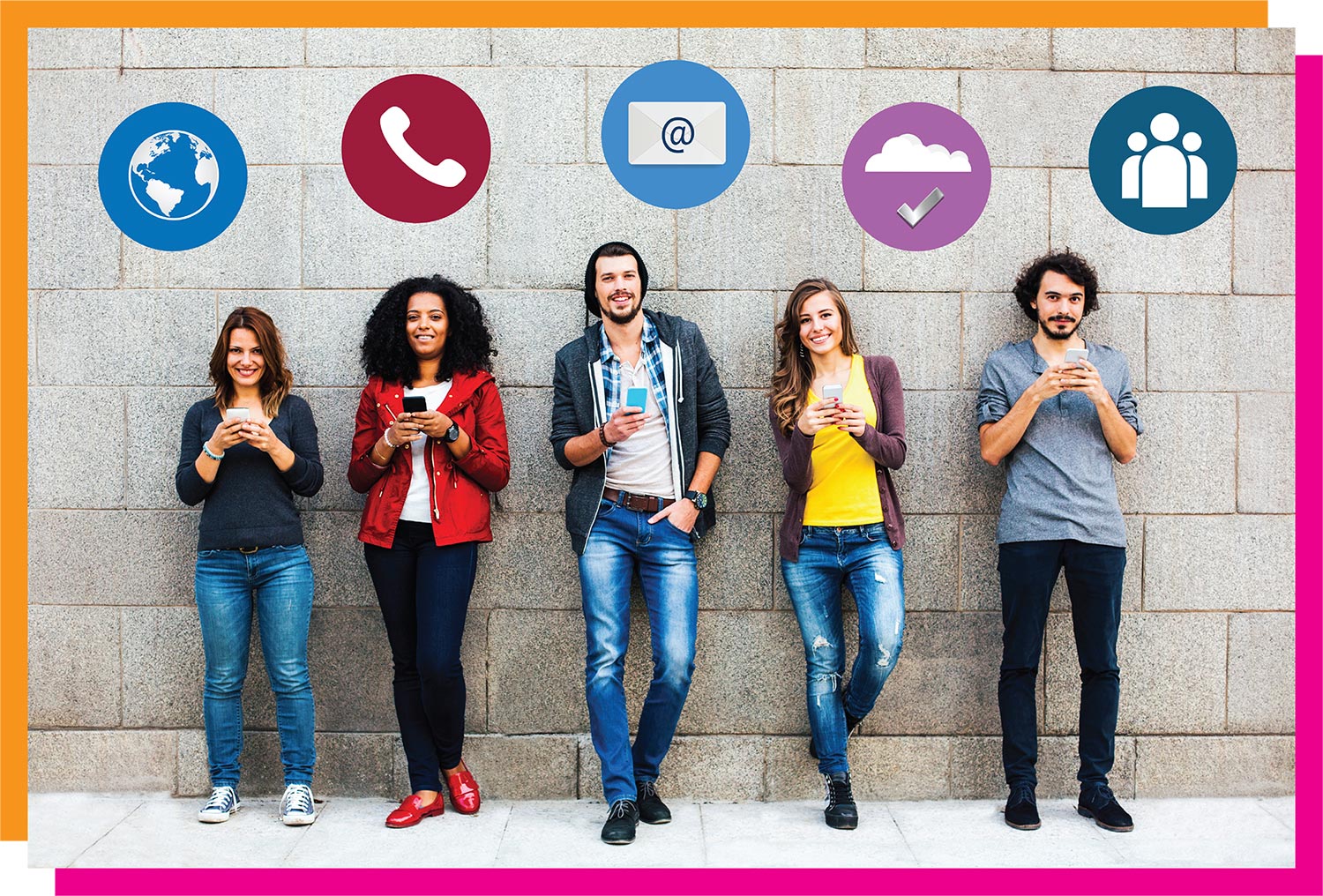 Build It; They Will Come
A study conducted in 2016 revealed that, excluding location as a factor, quality and cost were the leading influencers in where consumers decided to make purchases.
"Neither quality… nor relationships should play second fiddle to location," according to founder and president of WebFX William Craig. While this may sound easy coming from a tech giant like Craig, whose entire industry relies on the premise of location independence, the same sentiment can be adapted and applied to the salon business model as well.
By building an environment that provides customers with authentic and worthwhile experiences—offering quality time over quantity of time—salon/spa owners can stay ahead of the competition and attract and retain valuable and loyal clients.
Relatability: The Power of Digital Presence
Craig goes further, explaining that "the Internet has always been about making connections" and moving those connections offline. Online connection will never replace face-to-face interactions. Still, "we've only begun to scratch the surface when it comes to the ways that Internet connectivity will transform the way we live, do business, and connect," says Craig. "The fact is, a well-built website, or social network campaign, or thoroughly syndicated blog post, has the potential to reach many more interested parties than your storefront or office building ever will."
The statistics surrounding the power of digital marketing are staggering, and they all point towards one thing: your digital footprint matters and, today, it matters more than their physical footprint.
Accessibility & Adaptability
Location and accessibility are different, and while prime real estate may not be at the top of your  priority list, accessibility should be. There's no sense in engaging with customers online if your services are disproportionately priced for the location or if their customers physically cannot find them. For this reason, it is important to perform market research analysis to determine what their surrounding customer base would be willing to pay for services. It is also vitally important to clearly convey the physical location of their business so potential customers can find them without too much hassle.
Instead of having to center your marketing strategy around the physical location of your salon, perhaps having to focus on the needs and wants of their surrounding clientele and employees is a better strategy. According to marketing expert Nigel White, companies do not spend enough time "understanding the DNA of the location they are in." This, again, is where thorough market research analysis comes in handy. Once you have a better understanding of your surroundings and the potential customers who live and work there, you can more appropriately structure their business and services to meet the needs of their future clients.
Marketing, Marketing, Marketing
At the end of the day, the most critical aspect of a business model is your marketing strategy. While it is true that location is still a factor in consumers' decision-making process, it is no longer the only or most important criteria. More and more people are willing to make sacrifices of their time and effort for added value, perhaps meaning that it is time to retire the cliched mantra once and for all.
Integrated with the world's largest and most advanced Scheduling Software Platforms, REACH.ai created a seamless solution for our partners and their customers to help keep the appointment book filled and staff productive. Join us for a personalized demo of Reach.ai, our A.I. Automated Customer Communications & Marketing Platform. If giving us a call is more your style, dial 888.796.5755 for the scoop on what we offer and what we've been up to lately. Thanks!