DOWNLOAD THE ULTIMATE PRODUCTIVITY CHECKLIST
See how implementing AI can help you save time and money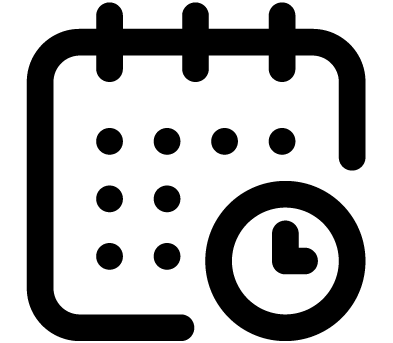 12.5M
Bookings a month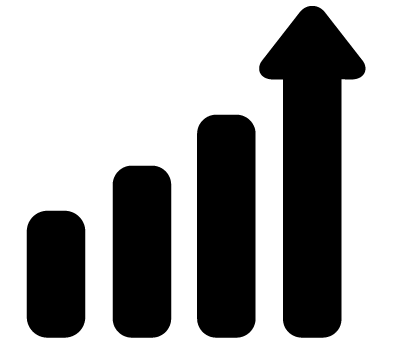 115,000
Last month alone REACH.ai filled
Appointments and Classes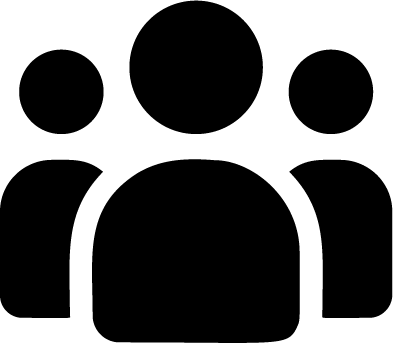 +214K
More than 60% of REACH.ai
messages turn into bookings!
KEEP YOUR
BOOK FULL AND
YOUR CUSTOMERS
HAPPY!
"We chose REACH.ai because it sees the openings and
often gets us somebody in that spot before we even
know we need it!

Julie R.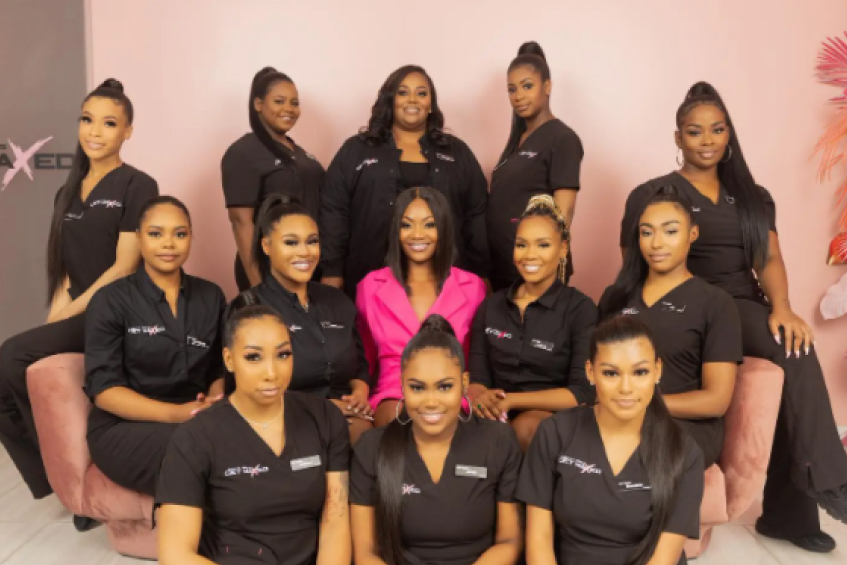 $39,954
of extra REACH.ai-generated revenue last month...
that's 267X ROI!
Pretty Girls Get Waxed is a professional, trendy, fun, full-body
waxing center. They provide quality hair removal without the pain
and hassle, featuring their very own Signature Hard Wax. Their
wax centers employ the best licensed professionals who not only
deliver superb service but also educate their clients on proper
skincare.