How to become a star at getting 5-star reviews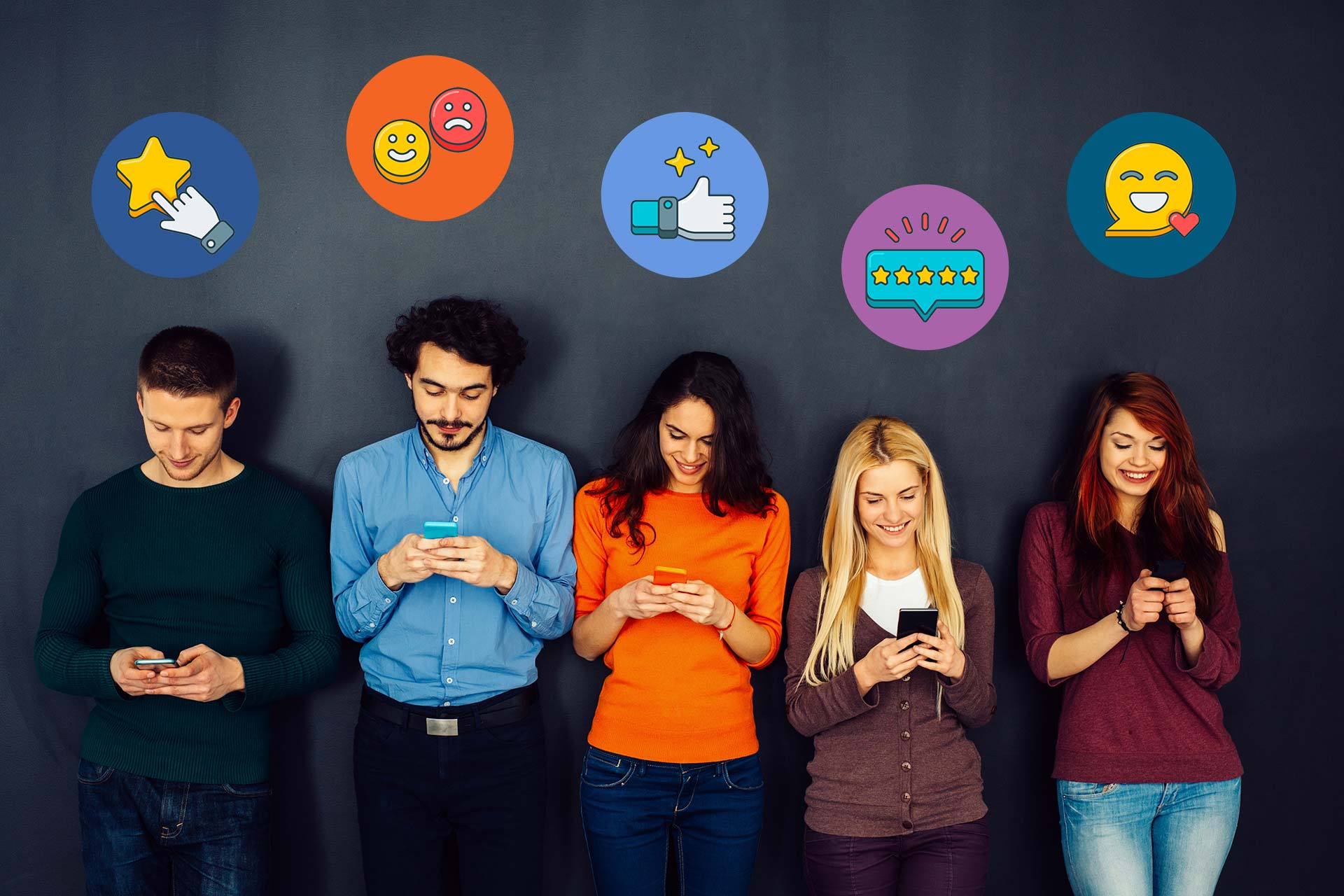 How to become a star at getting 5-star reviews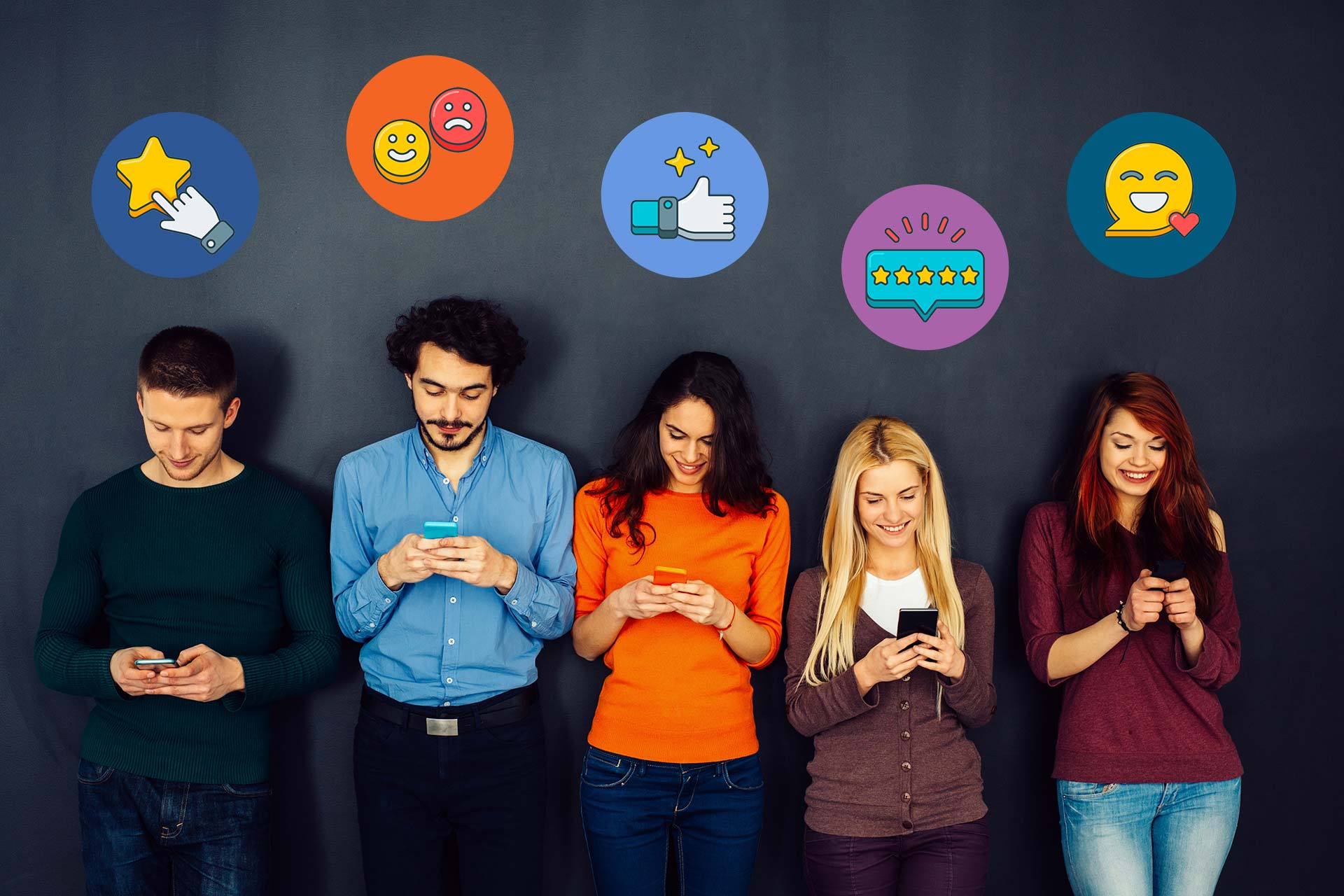 1. Great service equals great reviews
Just like person-to-person referrals, providing a great experience for your guests is the foundation that all reviews are built on. Continue to encourage your staff on keeping that 5-star service in mind. When your guests are happy, they're more likely to post a positive review.
2. The best places for your reviews to make an impact
The first step is establishing a place for your loyal customers to sing your praises. Google Business Profile, Facebook Business, Yelp, plus social media accounts like Facebook are good places to start. Your Google Business Profile is especially effective because it allows your business to be listed whenever someone in your area searches for the services you provide. Also, please keep in mind that the volume of reviews is as important as the ratings when it comes to Google Business Profile search rankings.
3. Make it easy
Follow these steps and make leaving a review a breeze for your guests:
In your Mindbody software, you may already have access to a "reputation or review manager" add-on to assist with obtaining, publishing, and monitoring online reviews.

We encourage you to use this if available.

Have a link on your website that brings guests directly to a review platform.

Send a thank you email with a link inviting your guest to provide feedback.

Include review links at checkout on printed or digital receipts.
The simpler you make it, the more likely your guests will take the initiative to post a review.
4. Leverage your most loyal guests
Encouraging your loyal guests to post is a sure-fire way to collect favorable reviews. This allows you to transform your best customers into powerful influencers and promoters of your skills.
5. Saying "Thank you!" goes a long way
If a guest does post a great review, make sure to respond with a thank you. This shows gratitude and respect while also strengthening your relationship.
6. React positively to negative reviews
In the event you receive a negative review, be sure to respond within 24 hours. Professionally and politely apologize, and if possible, offer to make things right. Even if it is a false claim, you should respond anyway. Ignoring it gives the disgruntled guest the last word.
7. REACH.ai ensures a great booking experience
We've already established that a great guest experience is the fuel that powers positive reviews. Speak to our team about how REACH.ai helps generate stellar reviews!