Engagement is a two-way street.
It can be described as merchants' laser-focused attention on their customers, which they use to better understand them and to more effectively address their needs as it relates to the services a salon and spa offers. Engagement also describes the connection a customer has with your merchant's business and how they interact with your merchant's business as a result of that connection. Customer engagement and interaction are core principles when it comes to determining how successful a salon or spa becomes. They play a key role in customer loyalty and word-of-mouth marketing which directly impact revenue.
The Relationship
By design, human beings are social creatures who are constantly and consistently seeking to establish emotional connections or relationships. The concept is the same between salon and spa owners and their clients. Clients want to know that owners understand them and have a sincere desire to meet their needs. Therefore, it is important for owners and their staff to take the time to truly listen and get to know their clients.
Your merchants can provide tangible ways by which customers feel they are heard and appreciated, such as personalized services, birthday discounts, active engagement on social media and opportunities for clients to provide feedback. Creating an emotional connection with clients is the first step toward gaining their loyalty.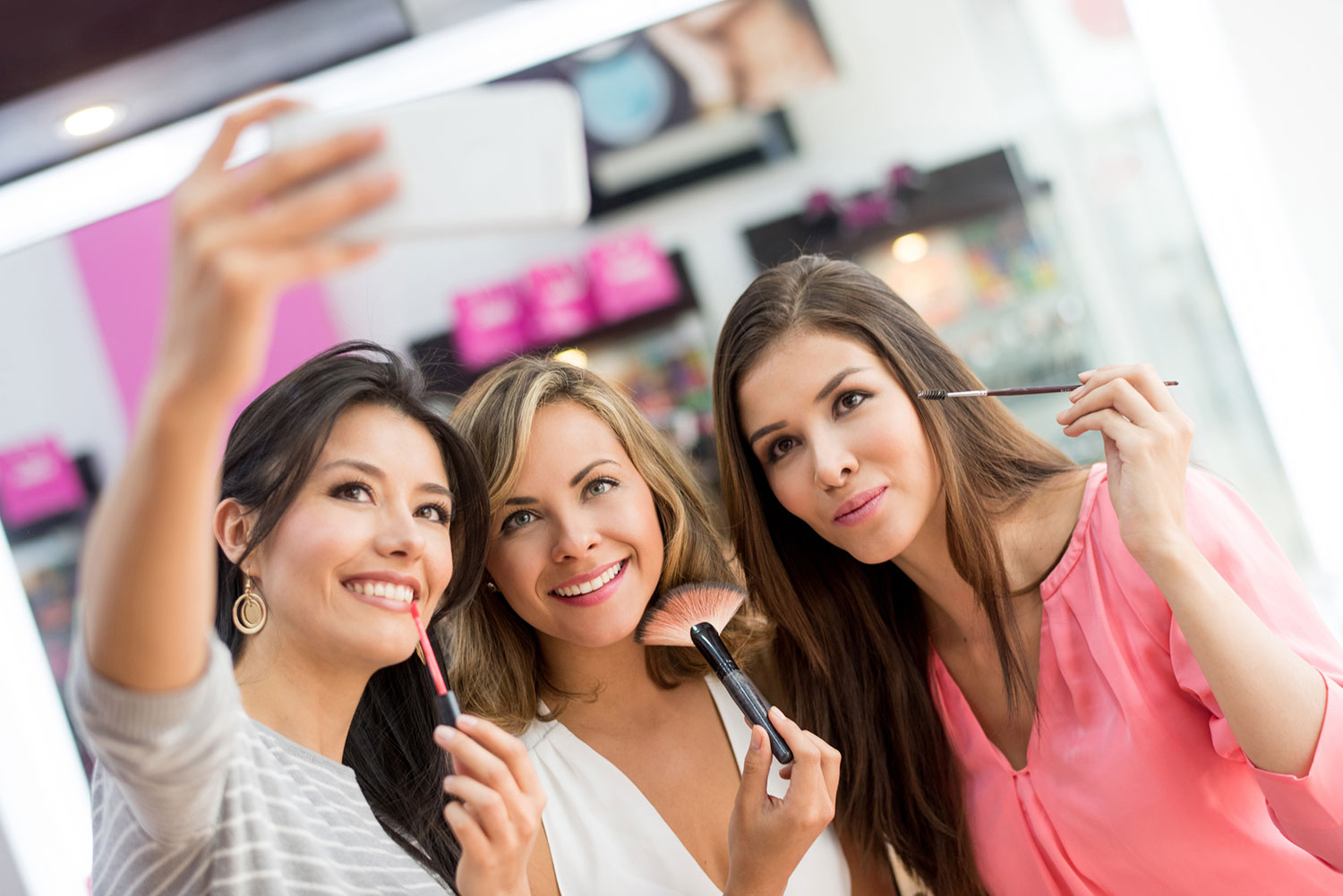 Loyalty
Customers who are satisfied with the services they receive and how they are treated at their favorite salon or spa are more likely to remain customers and are more likely to refer other customers with long-term client potential. It is important for salon and spa owners to convey the importance of loyal customers to their staff. With everyone in the establishment working together, loyal customers feel appreciated from the moment they schedule an appointment to the moment they leave the salon feeling pampered and relaxed.
Marketing
In 2018, according to Bright Local, 95% of people age 18-34 read online reviews and 91% of them indicated that online reviews carried the same weight as personal recommendations when it came to shaping their own opinion regarding a business. This contributes to the 20% to 50% of purchases made based on word-of-mouth marketing.
Collectively, these statistics show how customer engagement and interaction can transition your merchant's customer into the role of marketer. As noted, word-of-mouth marketing may be executed via an online review, but it also may be conveyed by way of a simple conversation. Regardless of the method, word-of-mouth marketing is a great way for a salon or spa to leverage positive customer engagement. A customer review may just be the deciding factor in acquiring a new client or losing a sale.
Revenue
Customer engagement drives loyalty and word-of-mouth marketing. Loyalty and word-of-mouth marketing directly impact revenue by influencing consumers' purchasing preferences. When a salon is successful in leveraging positive interactions, the business increases its potential to retain current customers and bring in new ones. The likelihood of revenue growth will increase as well. On average, actively engaging and interacting with a client has the potential to increase revenue by 23%.
Conclusion
Engagement and interaction between salon and spa owners and their customers may seem fairly basic on the surface. However, digging a little deeper unveils a complex relationship that is beneficial to both parties. Owners receive the benefit of loyal customers, and loyal customers receive the services they need and want from a business relationship they trust. Both parties benefit from a personal relationship that is grounded in and encourages both parties to consistently engage and interact with each other.
Octopi Commerce creates seamless solutions for our partners and their customers. Join us for a personalized demo of Reach CDP, our Connected Customer Data Platform. If giving us a call is more your style, dial 888.796.5755 for the scoop on what we offer and what we've been up to lately. Thanks!