Don't go anywhere!
In just a few minutes, a member of our REACH.ai team will call you and help you get started!

Of course you can always call us at 888.796.5755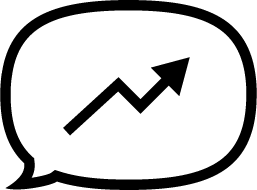 We're eager to assist you, but you reached us after hours.
Our REACH.ai team is eager to serve you during our regular business hours. We will give you a call on the next business day so we can help you get started. Welcome aboard!

Of course you can always call us at 888.796.5755 M-F 8a-5p AZ time