Today's salon and spa market is fiercely competitive. Your merchants may have an incredible story, or they may offer particularly unique services, but in a saturated market it can be a challenge for them to differentiate themselves for their customers.
In this two-part series we will first discuss the importance of the merchant story when communicating outwardly to their customer base. Then we will demonstrate how that story can be conveyed in a number of meaningful and relevant ways. With the right tools your merchants can begin to build meaningful relationships with their customers while also increasing revenue.
Begin with Why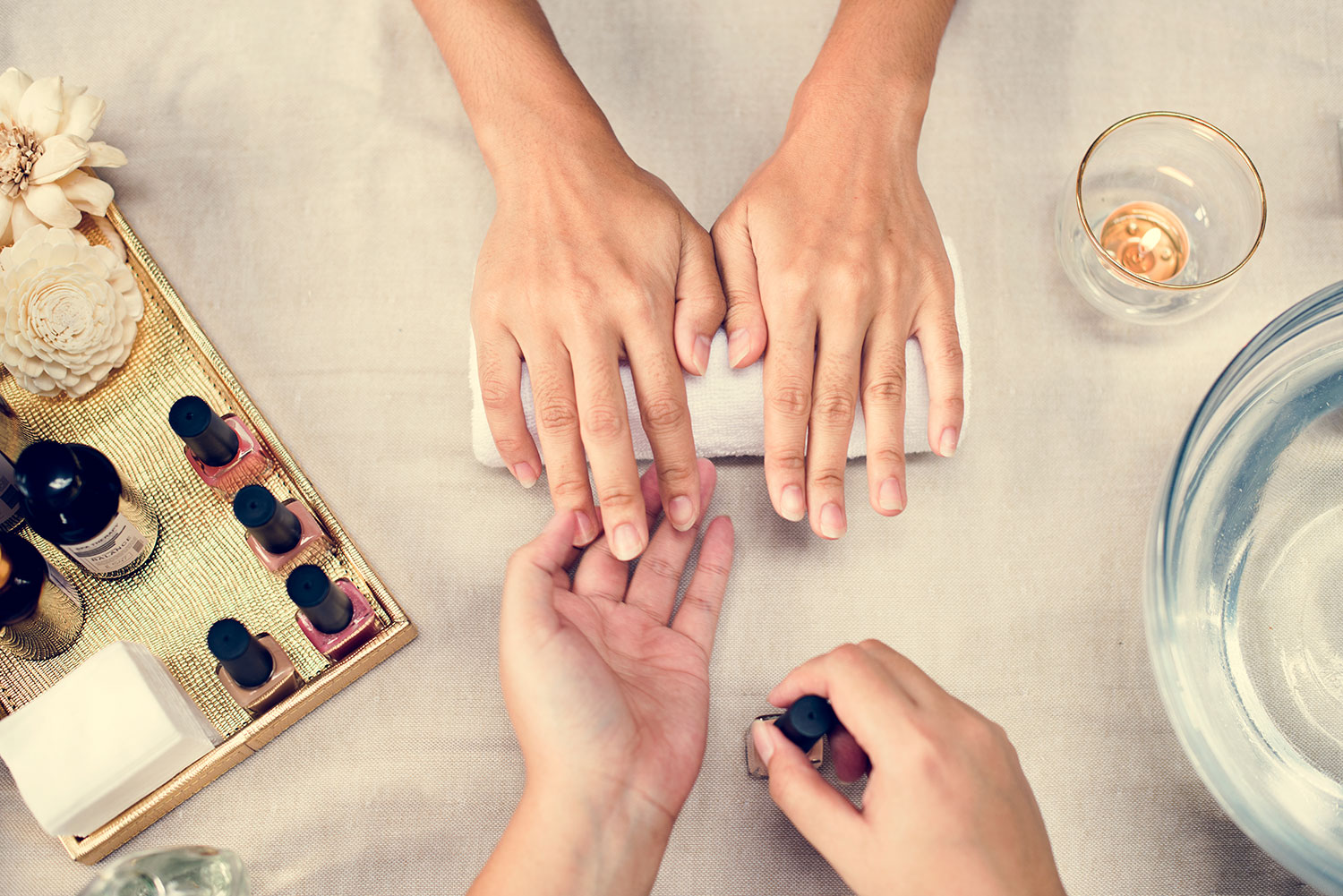 It can be easy to get caught up in the "How" of a marketing strategy. It's exciting to start composing the automated emails that will go out to a customer base. Starting to see likes on facebook and increased interactions on Instagram and twitter can distract merchants from the real purpose of their marketing efforts.
Make the business known and make the business more money.
In order to do this, those automated emails and social posts must have a clear, relevant and unique story driving them.
Before diving into any marketing solution, no matter how simple or promising it may seem, it is important to start with the story. Every merchant story is different, and the particulars that set them apart are what will ultimately lead them to success.
More and more customers are relying on the merchant story when choosing where to spend their money. In fact, a survey released by Stackla found that 86% of consumers value brand authenticity in making purchasing decisions, and more than half of consumers believe that less than half of brands come across as genuine.
Relatability
A huge part of genuine and authentic communication lies in emotional connection. In addition to telling a unique story, merchants must also remember that at the end of the day, emotion is what sells. No one necessarily NEEDS a haircut. They must want it. And they must want it from your merchants. Access Development, in a 2018 survey, found that "consumers with an emotional connection to a brand have a 306% higher lifetime value" and are loyal to a brand, on average, 60% longer than brands with which they have no connection.
As you, the POS, continue to guide your merchants in their journey to growth and success, it's important to remind them of these elements that set them apart.
Relevance
Finally, the key to bringing the unique story and the emotional connection to customers lies in relevance. How the merchant ultimately communicates with the customer will depend entirely on who the customer is.
This is where the POS can be especially vital. It is one thing to tell a compelling story or to make an emotional appeal, but what appeals to women between the ages 25 and 50 may be vastly different from what appeals to men in the same age group. Accenture found that 91% of consumers prefer brands who recognize and provide relevant offers and recommendations. Furthermore, 83% are willing to share their data to make this work.
Arming your merchants with a powerful Customer Data Platform will give them the final key they need to build their story in a way that will ultimately appeal to their target audience.
Take Away
With so much competition in the salon and spa market, it can be daunting for merchants to differentiate themselves from the masses. With an authentic story, an emotional connection, relevant content and the right automated marketing tool, your merchants can begin to connect with their customers in deeper, more meaningful and more valuable ways.
Octopi Commerce creates seamless solutions for our partners and their customers. Join us for a personalized demo of Reach CDP, our Connected Customer Data Platform. If giving us a call is more your style, dial 888.796.5755 for the scoop on what we offer and what we've been up to lately. Thanks!