Finding the balance between technology and humanity.
According to a study released by the Harvard Business Review, 80% of marketers have found that maintaining the human element within the customer experience has given their business a significant competitive edge.
However, that same study revealed that nearly 60% of marketers say that using digital technologies to replicate the quality of experience that comes with a face-to-face interaction is a very difficult task.
With stats like that, you'd wonder why a business should even bother with technology at all. No matter what the numbers say about the importance of the personal, the trends follow the big players. As we progress closer to 2020, tech adoption rates among large enterprises are up to 10 times higher than the tech growth rates of SMBs. This means that whether small merchants like it or not, their big-time competitors are embracing technology on a grand scale, and it's time to start following suit.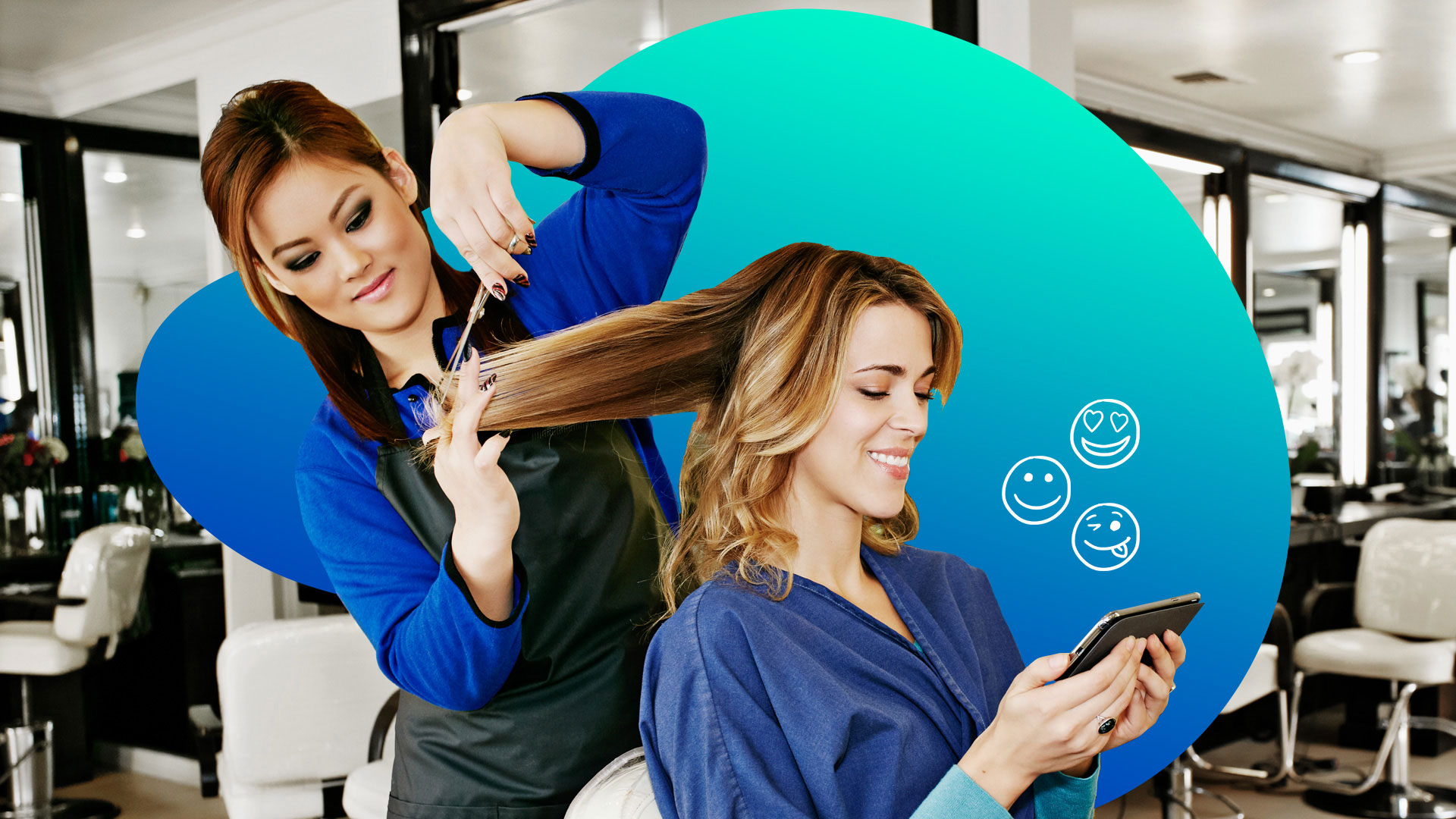 Some business owners will be more receptive than others, but no matter what, POS developers and resellers must be knowledgeable and prepared to guide their merchants through the tricky landscape of emerging technologies while always keeping the principle of the personal front and center. The approach will not always be the same, and developers and resellers must be prepared to tailor their responses depending on the merchant. For example:
The Skeptic
Some businesses have no problem with authentic human interaction. However, perhaps these are the ones who are also resistant to adopting new technologies.
Start the conversation small with these merchants by establishing an automated reviews and reputation management system before introducing automated marketing programs, CDPs or yield management opportunities.
A reviews and reputation management solution automates the acquisition, posting and general tracking of reviews, but it also still allows the merchant to monitor everything and respond personally to customers. Reputation management is a powerful and important process for the business to have in place, and it still relies heavily on the human element. It is a great tool to start with, allowing the POS to work with the merchant to build trust and comfort around new technologies and to establish a foundation for more advanced options in the future.
The Enthusiast
On the other hand, there may be merchants who are fully ready to embrace technology. They understand the efficiency it creates and are not afraid to dive in head first. These merchants will be great to work with, but for the sake of their success and your future relationship with them, be sure to steer these eager business owners towards tools that facilitate scalability while also preserving those crucial human interactions.
That same study by the Harvard Business Review quoted Christine Jacobs Pribilski, vice president, worldwide marketing, IBM Cloud. She explained that "companies need to put in place trusted relationships with their customers and gain their consent to build detailed profiles based on buying behaviors."
As your tech savvy merchants begin to dive in, help them keep personalization top of mind when setting up their automated marketing campaigns and when reaching out to those customers who have entrusted the business with their personal contact information. Guide them back to the basics of the relevant conversation in everything from posting on social to sending out email blasts.
No matter the business, finding that balance between tech and humanity will be an ongoing effort as we continue to learn more about the ever-evolving relationship between the two.
Octopi Commerce creates seamless solutions for our partners and their customers. Join us for a personalized demo of Reach CDP, our Connected Customer Data Platform. If giving us a call is more your style, dial 888.796.5755 for the scoop on what we offer and what we've been up to lately. Thanks!